Bleachers share new song "Secret Life" featuring Lana Del Rey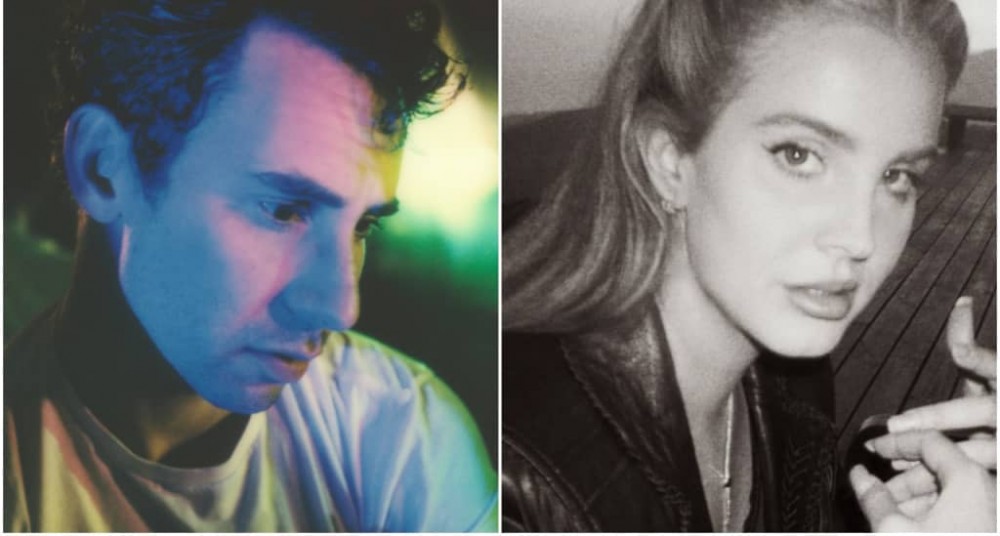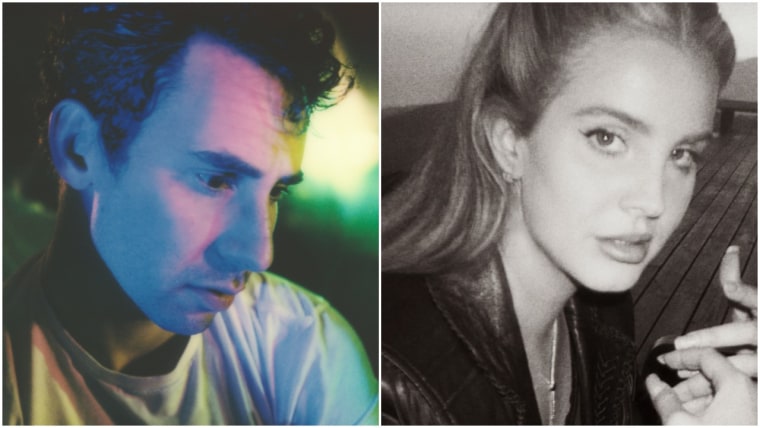 (L) Jack Antonoff of Bleachers. Photo by Neil Krug (R) Lana Del Rey. Photo by Carlotta Kohl

Jack Antonoff and Lana Del Rey have been constant collaborators for years, with Antonoff co-producing and co-writing Del Rey's albums Norman Fucking Rockwell! and Chemtrails over the Country Club. Now that Antonoff is readying a new album called Take the Sadness Out of Saturday Night with his rock act Bleachers, Del Rey is joining him for "Secret Life," the project's latest single. A little bit Elliot Smith and little bit Brian Eno, "Secret Life" is a gentle acoustic guitar-driven plea for companionship with Del Rey on background vocals. Listen below. Take the Sadness Out of Saturday Night drops Friday, July 30.