Blood On Guitars Blends Genre Lines with 'Might Be The Only Way'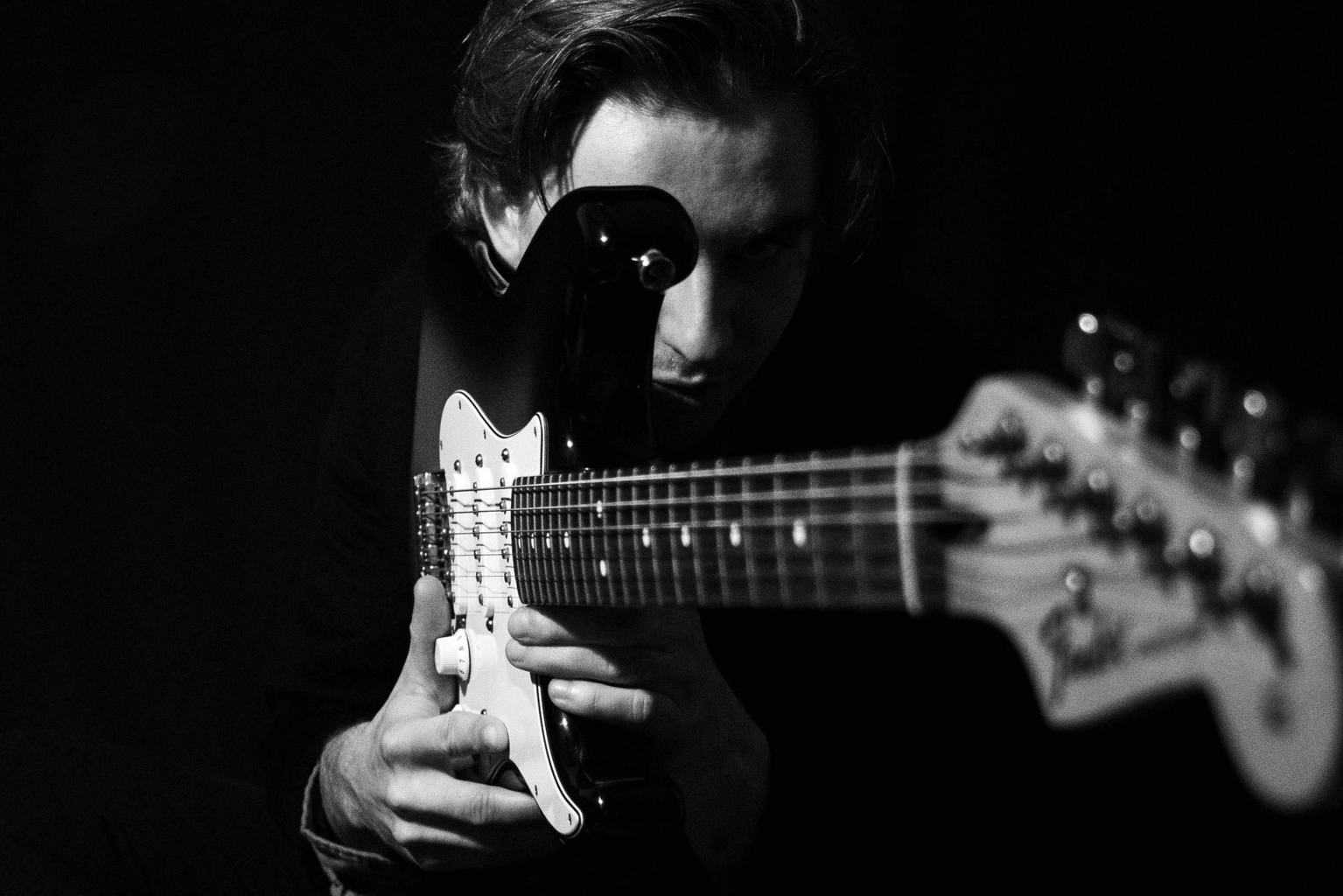 Stemming from a well versed musical background comes the newly developed project Blood On Guitars. Looking to bring something new to the table, Blood On Guitars fuses elements of both rock and bass house to create a hybrid, polarizing sound. Following the debut release of 'blood on the aux'  last year, Blood On Guitars returns with a new intriguing track 'might be the only way'. The single is available now via Believe Music across all streaming platforms.

'might be the only way' kicks off with a guitar solo from the artist, coupled with an ominous vocal overlay. Blood On Guitars seamlessly fuses his knowledge of rock music into a more modern genre of bass house, flowing between punk and heavier dance influences. Before the track cascades into a barrage of heavy synths, the vocals "tell me about punk rock" ring out to intrigue the listener. With very simple vocals, the listener can focus on the guitar prowess that Blood On Guitars has to offer. The electric guitar compliments the house influenced style of the track, in a way that has seldom been done before.