Bob Dylan sells entire music catalog to Universal Music Publishing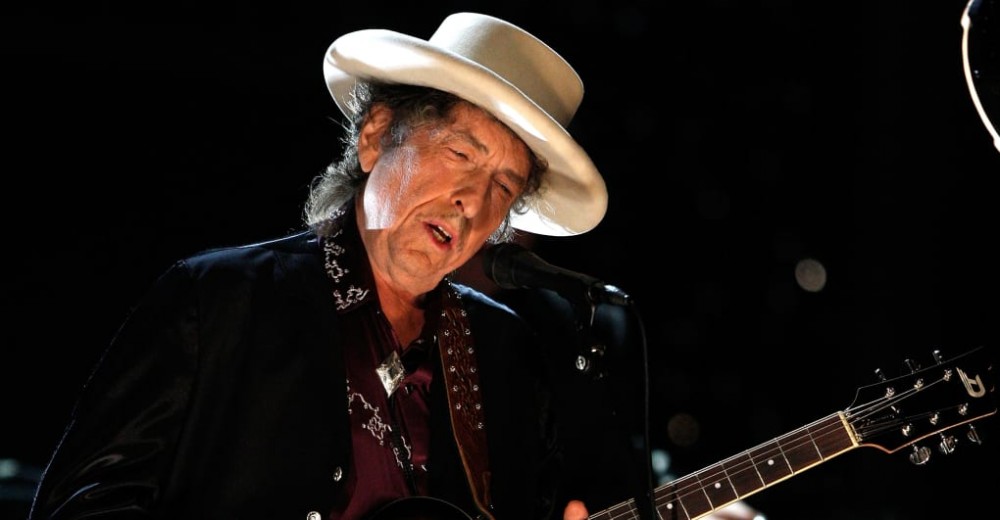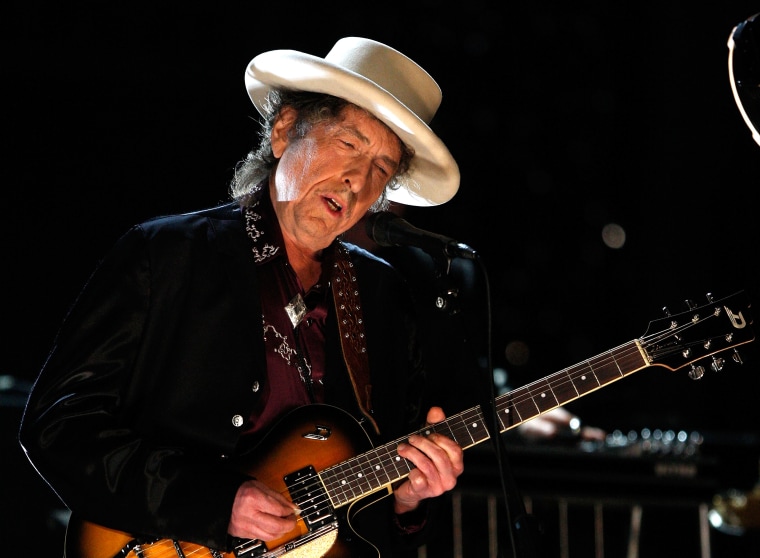 Photo: Kevin Winter/Getty Images for AFI.





Universal Music Publishing has acquired Bob Dylan's entire music catalog in a landmark deal reportedly worth over $300 million, according to the New York Times.

The acquisition encompasses over 600 copyrights spanning 60 years, from 1962's "Blowin' in the Wind" to "Murder Most Foul" from earlier this year. Previously, Dylan had control over most of his compositions, held in the U.S. by his own company and Sony/ATV Music Publishing in most other countries.

"To represent the body of work of one of the greatest songwriters of all time — whose cultural importance can't be overstated — is both a privilege and a responsibility," UMPG CEO Jody Gerson said in a statement announcing the deal. "We look forward to working with Bob and the team in ensuring his artistry continues to reach and inspire generations of fans, recording artists, and songwriters around the world."

The past year has seen copyrights increase in value, and artists like The Killers and Mark Ronson selling large portions of their catalog to private investment firms like Eldridge Holdings and Hipgnosis Songs Fund. Most recently, Primary Wave acquired 80% of Stevie Nicks' publishing catalog for a reported $100 million.