Bobby Shmurda is back with new song "No Time For Sleep"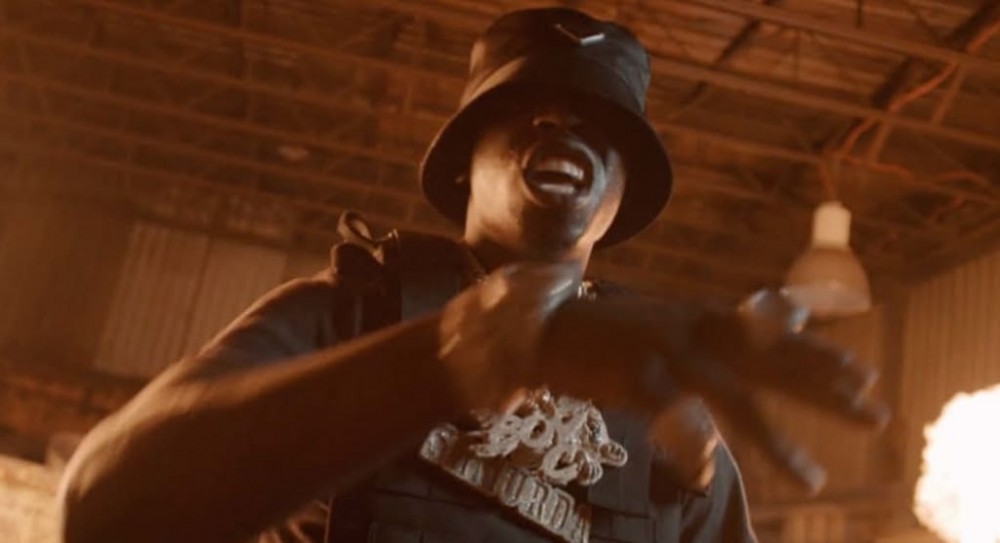 Bobby Shmurda has dropped his first solo track since being released from prison earlier this year. "No Time For Sleep" is the New York rapper's first release in seven years and comes with a video in which he performs the freestyle surrounded by women, guns, and flamesin a remote barn. Check it out above.

Shmurda was released from prison in February, five years after he was sentenced and seven years after his 2014 arrest on gang conspiracy, gun, and drug charges. In July, Shmurda appeared alongside J Balvin and Daddy Yankee on a remix of Eladio Carrión's "Tata." He also sat down for a lengthy interview with Showtime hosts Desus & Mero.