Bonobo & Totally Enormous Extinct Dinosaurs Release 'Heartbreak' on OUTLIER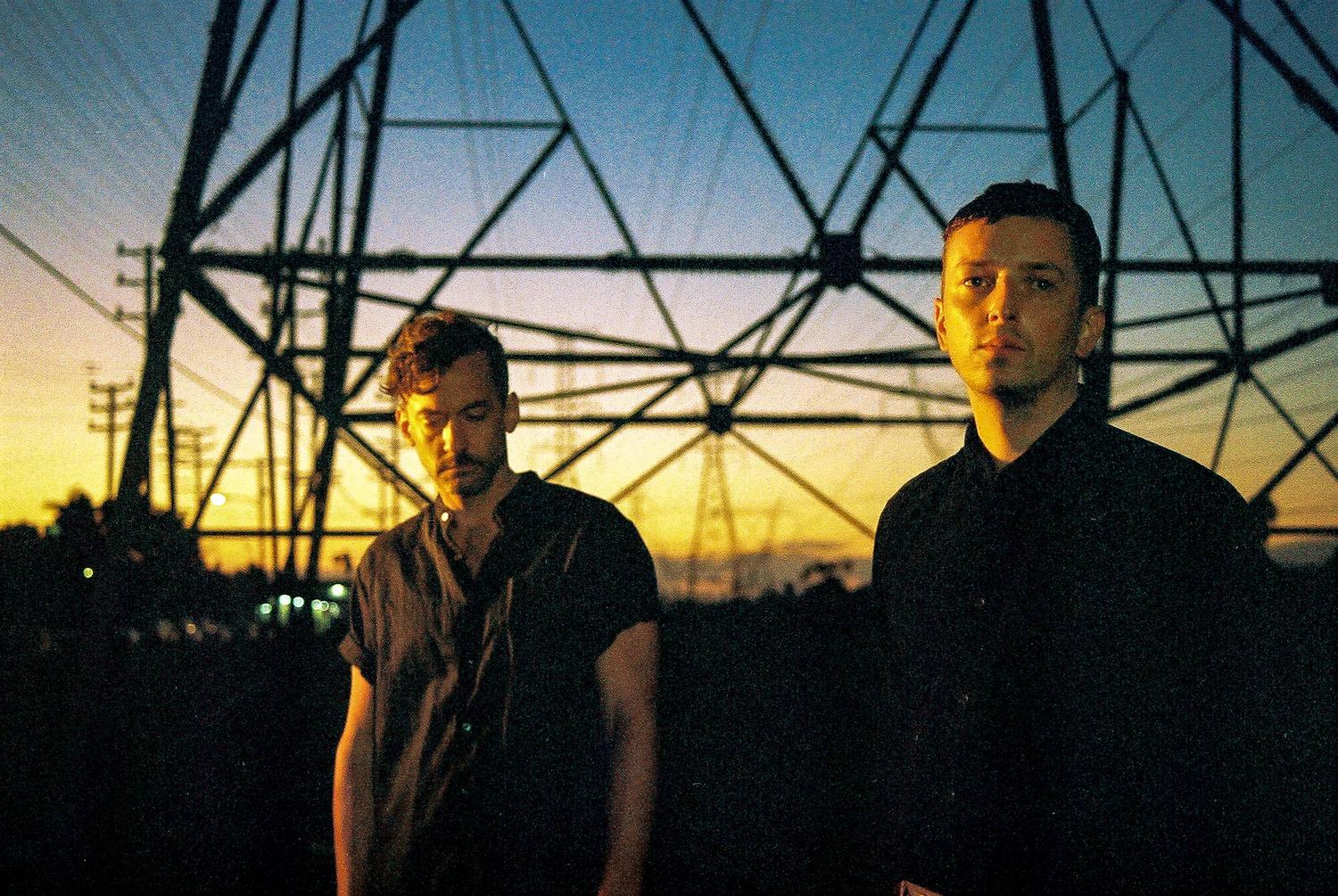 Alongside announcing his own OUTLIER label in partnership with Ninja Tune, Bonobo shared the first track on it which is a collaboration with Totally Enormous Extinct Dinosaurs titled 'Heartbreak.' Bonobo remarked that the new imprint will "reflect the more club focused side of what I'm building with OUTLIER". Moreover, this is the A-side of the 12″, with the B-side titled '6,000 Ft.' coming out on November 13.

'Heartbreak' sees both artists combine their sounds while pulling back to the roots of dance music dating back to the 1970's up until now. In addition, it samples Christine Wiltshire's vocal line, "I can't take the heartbreak," from the 1983 disco anthem 'Weekend' by Class Action.
Heartbreak, with my friend Totally Enormous Extinct Dinosaurs @TEEDinosaurs is out now. The first release on Outlier Records.
One for the dance floor wherever you can make one. https://t.co/BPZ7GcHbxQ pic.twitter.com/z0E9gO0dL2

— Bonobo (@si_bonobo) September 23, 2020
Bonobo & TEED – Heartbreak
"Orlando (Totally Enormous Extinct Dinosaurs) was playing me a fairly stripped back idea he had for something last year. We spent a few afternoons in his studio trying ideas out and eventually, 'Heartbreak' was the end result."

Bonobo – Press Release
Throughout, 'Heartbreak' is a showcase of passion and respect that both artists hold for the history of dance music. It kicks off with soaring drums that meet with glossy synth notes, creating an infectious rhythm. The kick and bass then break the sounds apart in favor of a deeper sound which is then continuously built upon by the vocals and synth layers. Overall, the instrumental brings an incredibly free-spirited, groovy, and infectious sound while the vocals added a unique flair to bring it all together. It's a pleasure to hear what Bonobo and Totally Enormous Extinct Dinosaurs put together, and we still have '6,000 Ft.' to anticipate for November 13!

Listen to Bonobo collaborate with Totally Enormous Extinct Dinosaurs on 'Heartbreak' via OUTLIER below!

Photo by: Grant Spanier