Boulder rapper Jack Moe shares debut album Happy Jack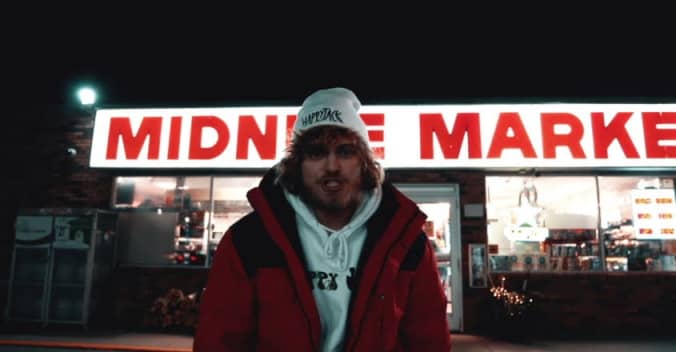 Boulder, CO-based rapper Jack Moe shared his debut album, Happy Jack, on Friday. The 10-track project sees Moe take on mental health and the emotional journey of dealing with the death of manager and close friend Jack Nathan, over eclectic production.

"Songs such as "Breathe," "Swimming in Circles," and "Road That I'm On" explore the struggles of living with depression and anxiety and hopefully inspire my fans and listeners alike to focus on the people and things they love," says the rapper in a press release.

In addition to the release of the album, an official merch drop from clothing and art brand Happy Jack, founded by Moe's late friend, will also be released.

Most recently, the rapper shared the visuals for his debut single "Best I Can Be" back in June. Watch the video for "Best I Can Be" above, and stream the album below.