Boys Noize Hints at New Dog Blood Music with Skrillex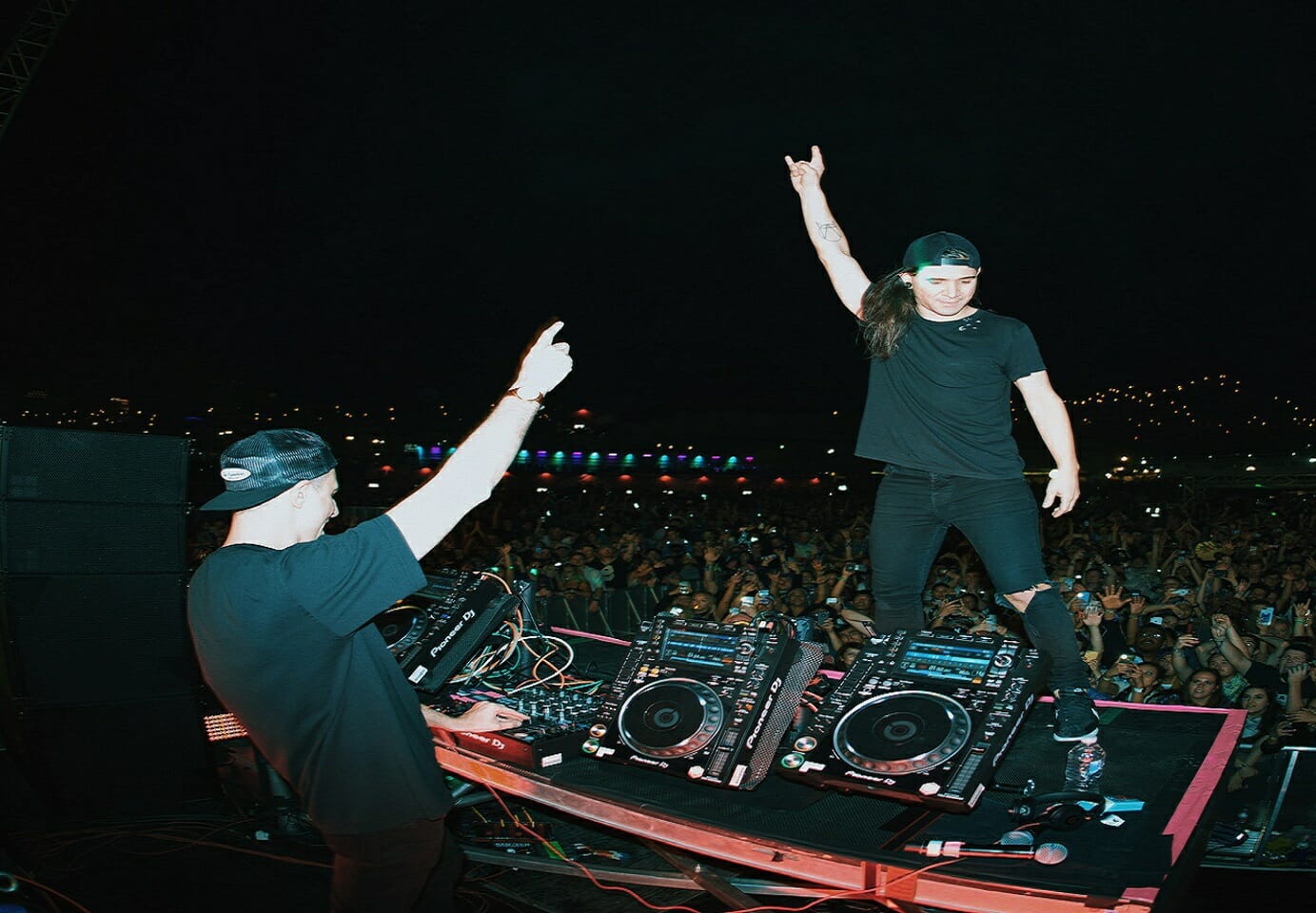 Boys Noize posted on the Skrillex sub-reddit yesterday that they have new music they have created together. It has not been released yet, but it's a good sign of things to come. The Reddit thread also mentions the release of the Dog Blood remix of . Though, it seems doubtful if that will ever come to pass.
This news comes following the recent release of the New Boys Noize album which debuted at CRSSD Festival in San Diego earlier this fall. Meanwhile, Skrillex has been drumming up hit after hit with including Pop icons like Justin Bieber.

While it is unclear when this new music will be available to the public, we are certainly listening with ears perked to see what is coming.