BREAKING: Porter Robinson Announces New Album & Track Drop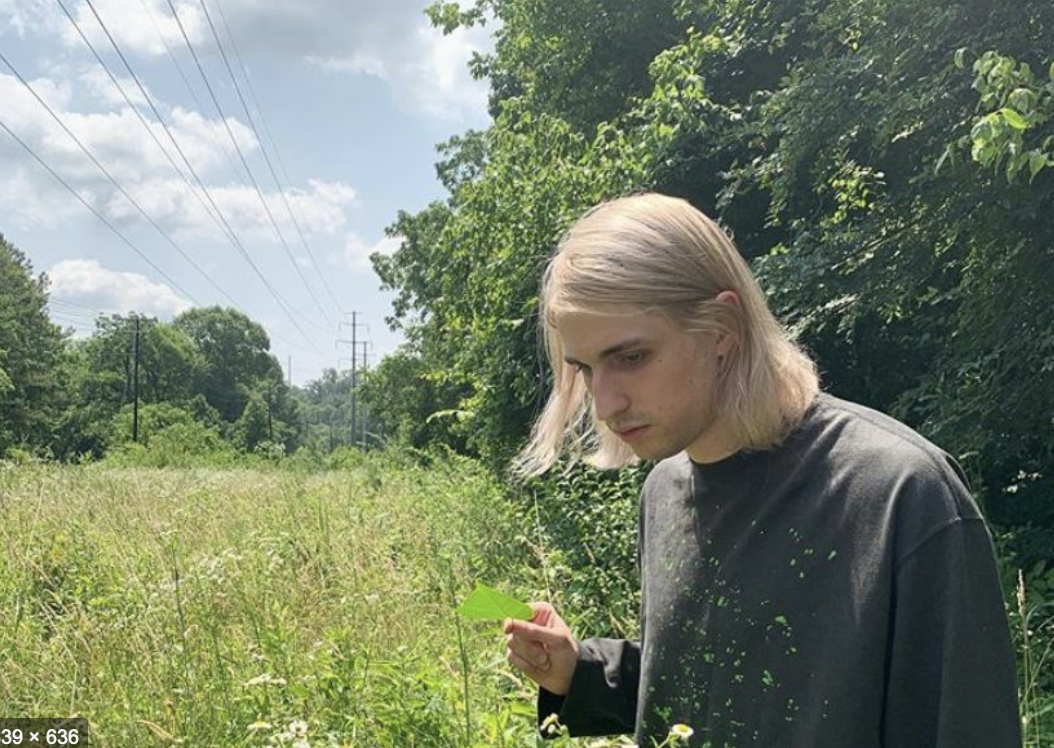 The whole electronic world just went burst into flames! The EDM internet is broken.

Moments ago, the Porter Robinson tweeted that NEW MUSIC IS ON THE WAY. YES. 2020. WE ARE FINALLY RECEIVING NEW MUSIC.

The producer included a nature-esque video that accompanies the tweet. He is seen around a forest. The clip also previews a beautiful melody in the background. In only 50 seconds, it easy to hear his unique and heartfelt sounds.
It has been since 2015 since Porter has released his first album, Worlds.

The title of the second album will be Nuture. No release date has been set other than coming 2020.

ALSO! The first song will be premiering tomorrow! At 11AM PST, "Get your Wish" will be released. Use the link below to access it when the time comes.

Holy SHIT! It's happening! More to come.