Brent Faiyaz enlists Drake for Neptunes-produced single "Wasting Time"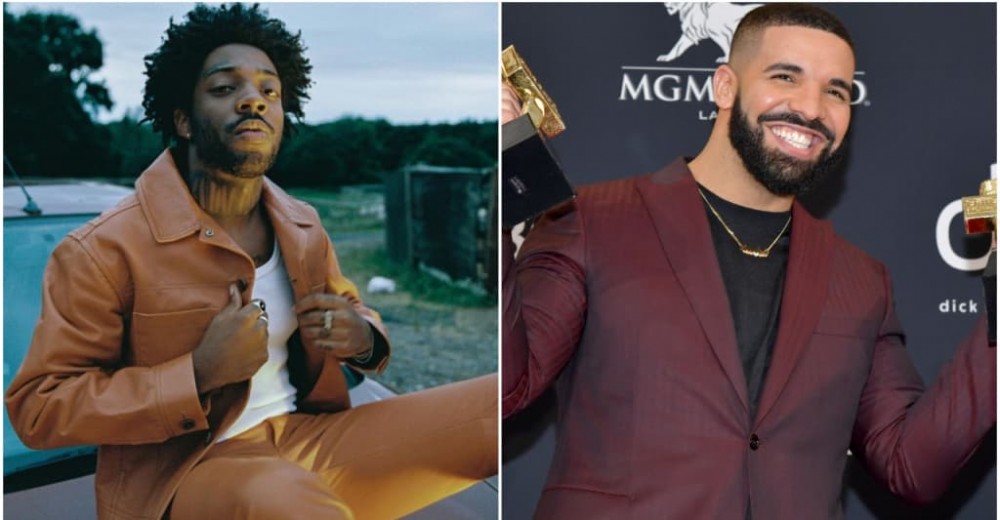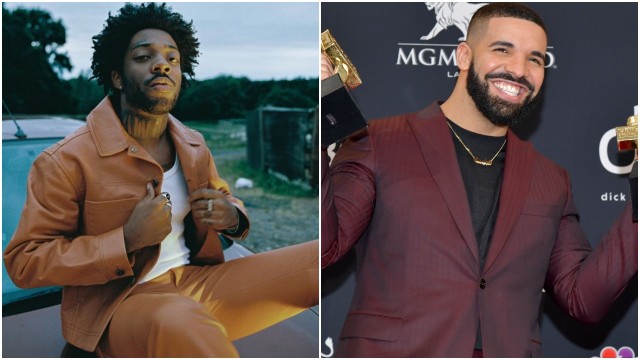 (L) Brent Faiyaz. Photo via pubicist. (R) Drake. Photo by Amy Sussman/Getty Images for dcp.

After emerging in 2015 as part of the R&B group Sonder, Brent Faiyaz became one of the most consistent new R&B artists. He's appeared on Billboard hits (GoldLink's "Crew" with Shy Glizzy) and picked up a few plaques of his own along the way (his most recent full-length Fuck The World contained the Gold-certified singles "Clouded" and "Fuck The World [Summer in London].")

He may not yet be a household name, but his latest single "Wasting Time" shows he has no intention of being relegated to the status of "best-kept secret." The new track features Drake and sports production from The Neptunes, who are all themselves students of the sultry '90s R&B music that Faiyaz pulls from so well. Rather than sticking to a pure nostalgia trip, "Wasting Time" aims for a woozy and timeless atmosphere, boosted by soaring orchestral strings and a crackling chemistry between Faiyaz's vocals and Drake's bars. Listen below.