Brockhampton share "COUNT ON ME" featuring A$AP Rocky, Shawn Mendes, and Ryan Beatty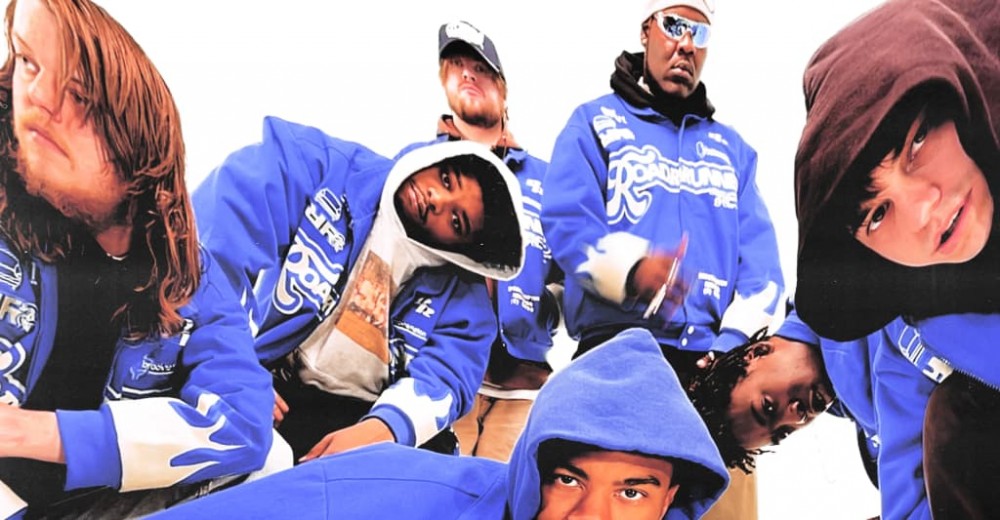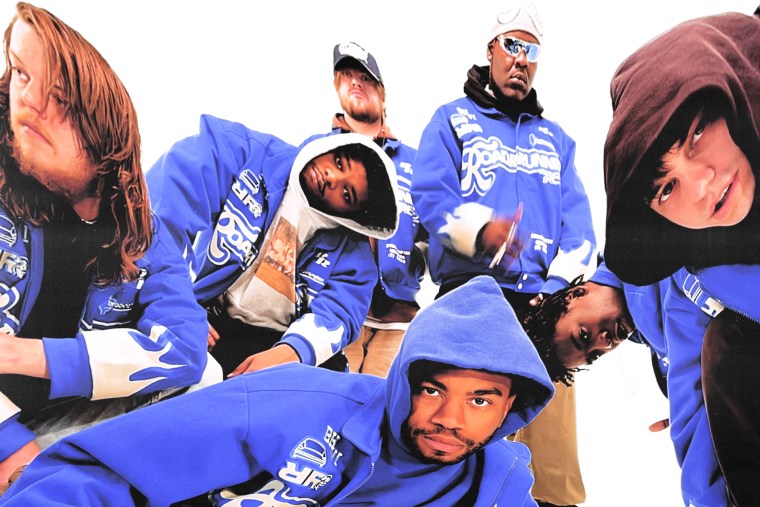 Conor Cunningham

BROCKHAMPTON have dropped the second track from their upcoming album ROADRUNNER: NEW LIGHT, NEW MACHINE. The track is titled "COUNT ON ME" and features an array of guests. Shawn Mendes and Ryan Beatty are credited as writers on the song while A$AP Rocky and So Gone So Flexy both contribute verses.

"COUNT ON ME" follows Brockhampton's "BUZZCUT," a collaboration with Danny Brown released last month. ROADRUNNER is due on April 9. It will be the group's first album since 2019 release GINGER. Prior to that the Kevin Abstract-fronted troupe released iridescence in 2018 and 2017's SATURATION trilogy.