BTS's Suga shares remix of Coldplay collaboration "My Universe"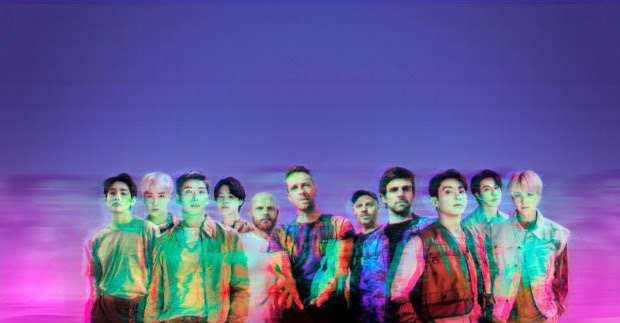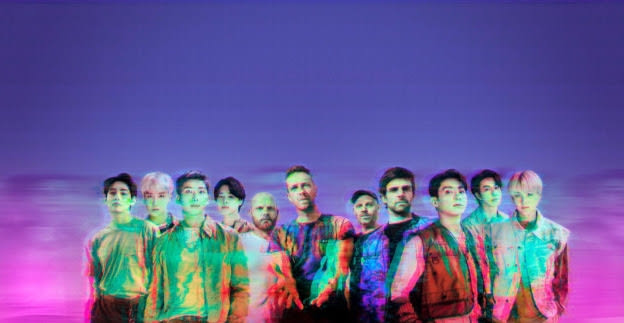 BTS and Coldplay. Photos: James Marcus Haney x Heo Jae Young x Kim So Jung.

Earlier this month, Coldplay and BTS shared a collaborative single called "My Universe," a Max Martin-produced single from Coldplay's just-released album Music Of The Spheres. The meeting of the British group and the K-pop conquerers was a turn of events that few could have predicted when Chris Martin first strolled onto that beach for the "Yellow" video, but nevertheless, it's currently No. 1 on the Billboard Hot 100.

Today, we've got another version of the single, a remix by BTS's Suga, which will probably ensure that the song stays at the top of the pop chart for at least another week. The remix is a bit more straightforward progressive house than the original, but the chemistry between all the vocalists remains. "I'm thrilled to be able to work together with Coldplay, who I've admired since I was a kid, and honored to be a part of this remix," Suga said in a press statement.