California Governor Sets Draconian Rules For Thanksgiving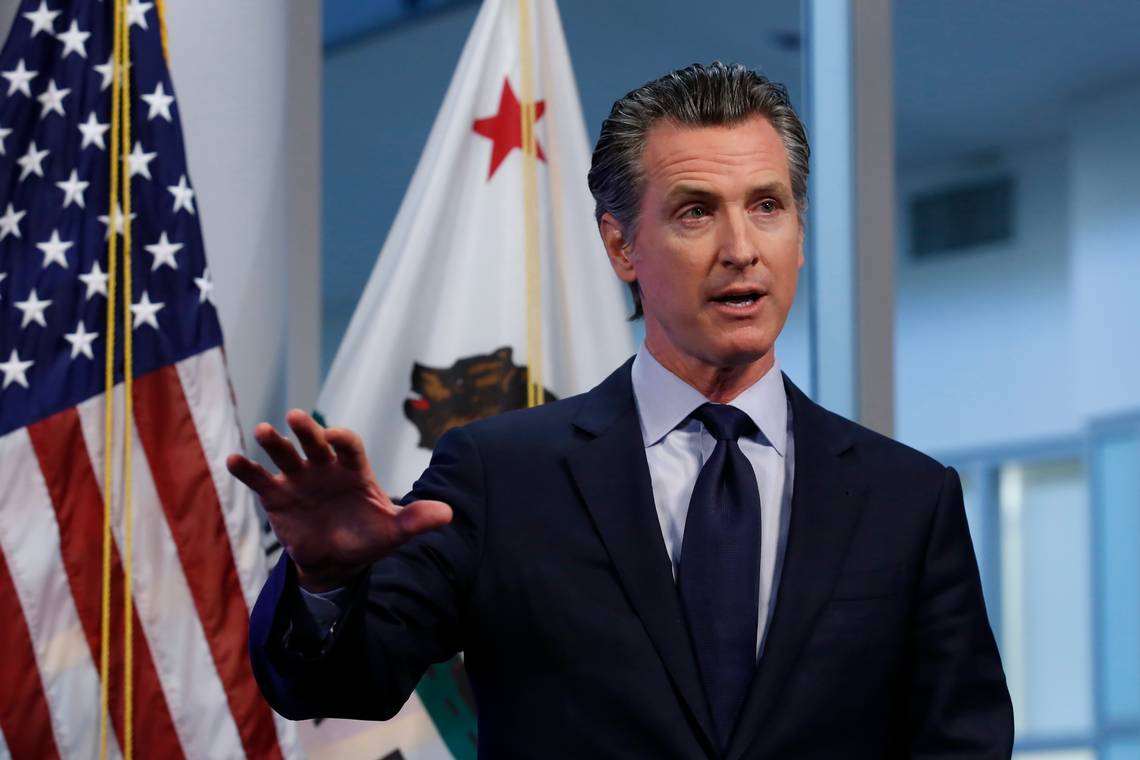 Thanksgiving is coming up next month and California governor, Gavin Newsom, has some rules for you. Let's take a look at the stricter restrictions being put in place by the California Department of Public Health.

Aiming to reduce the risk of spreading infection, the new rules are simple.

The Longer The Duration, Risk Of Transmission Increases
Gatherings shall not exceed three households, including hosts and guests, and must be held outdoors. The maximum time of operation is two hours or less.
All gatherings must be held outside, attendees may use restrooms inside as long as the facilities are frequently sanitized
High-Risk Situations Mean Face Coverings
Masks must stay on after eating and drinking, as everyone stays at least 6 feet away from each other. You can also lift your mask off for urgent medical needs like asthma inhalers or taking medications.
Singing and shouting are strongly discouraged because they pose a very high risk of transmission. Due to the nature of its physical exertion, the actions release respiratory droplets and fine aerosols into the air. However, you can sing and shout with a mask on.
Musicians can attend gatherings as long as they are from one of three households
Keep it social but from a distance
Maintain hand hygiene as much as possible, which means serving food and drinks in disposable containers. Keep a plethora of hand sanitizer on tap, bottle, or keg.
California's Outlook
Right now, the total confirmed COVID-19 cases in California have surpassed 887,600. John Hopkins University reported 17,192 deaths as of Thursday. We're seeing a decline in average daily new cases, but infections have hit more than 41.3 million people across the globe. With winter coming, a third wave could be imminent.

While we continue to wait for the , have fun with these Thanksgiving guidelines. Stay tuned as we gear up for the Christmas ones!