Calvin Harris Returns to Hakkasan Group for Exclusive Residency at OMNIA Nightclub – EDMTunes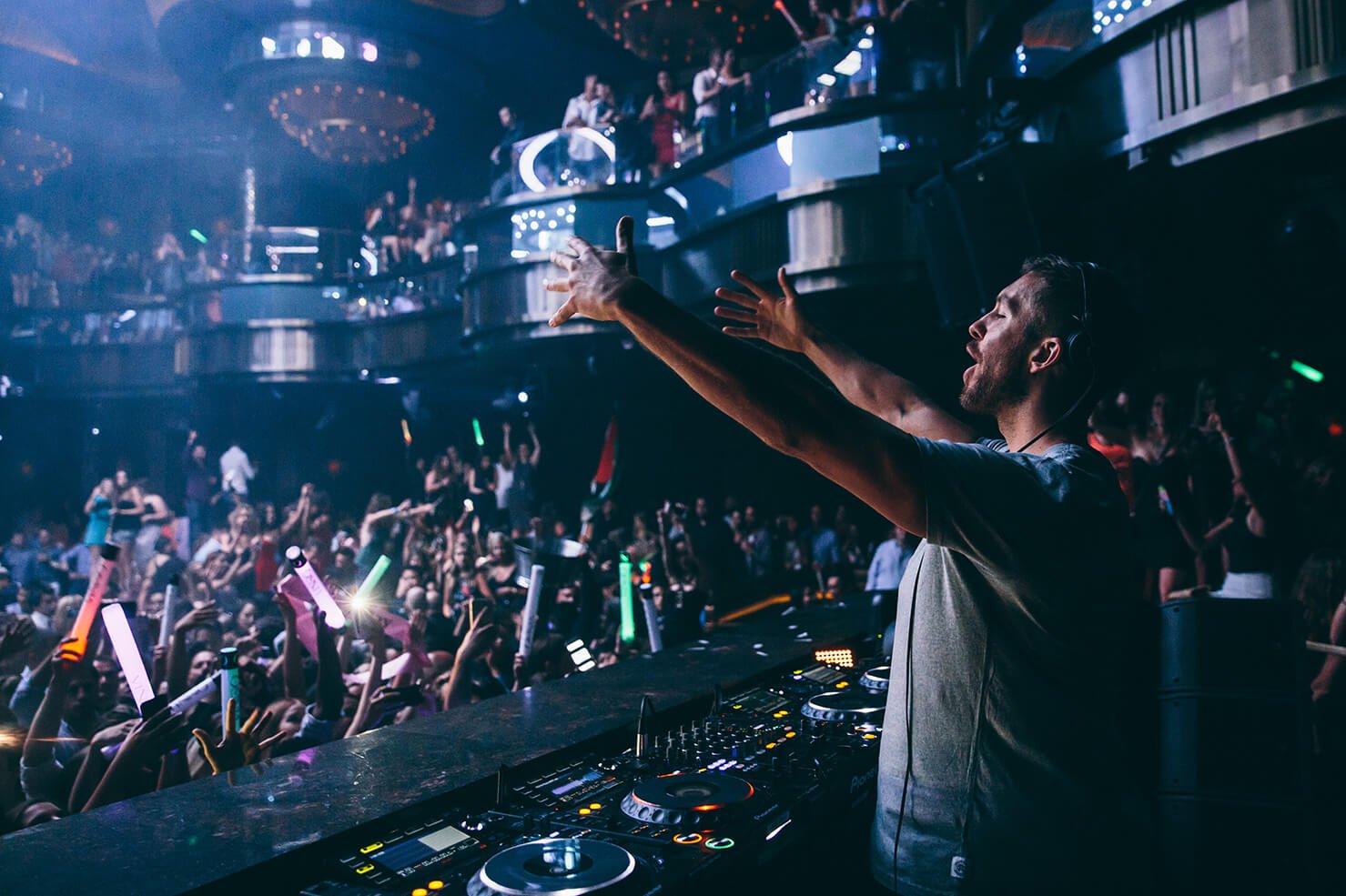 Superstar DJ and producer, Calvin Harris, has officially signed an exclusive residency deal with Hakkasan Group. This residency deal will lock him into Omnia Nightclub as the only venue to see him perform in Las Vegas. The nightclub in side Caesars Palace has been named one of the world's best nightclubs for the past few years now so it's no surprise that Harris would be fascinated by the idea of such a luxurious residency.

The deal includes seven show dates scattered throughout 2020 with the first night being April 24th. The Grammy Award winning artist has broken countless records and have collaborated with all the biggest names in the music industry. Just last week, Calvin Harris revealed his new alias project as "CP-1" which also came with the release of a techno track named 'Love Regenerator'.

The dates of his upcoming residency has been announced and are listed below:

Friday, April 24
Friday, May 1
Friday, May 22
Friday, June 5
Friday, July 3
Saturday, Sept. 5
Friday, Sept. 11

Make sure to plan your annual Vegas trip accordingly to ensure you get a chance to see Calvin Harris perform a show like no other! You can purchase tickets to his upcoming shows here now.