Calvin Harris Teases Song of the Summer Candidate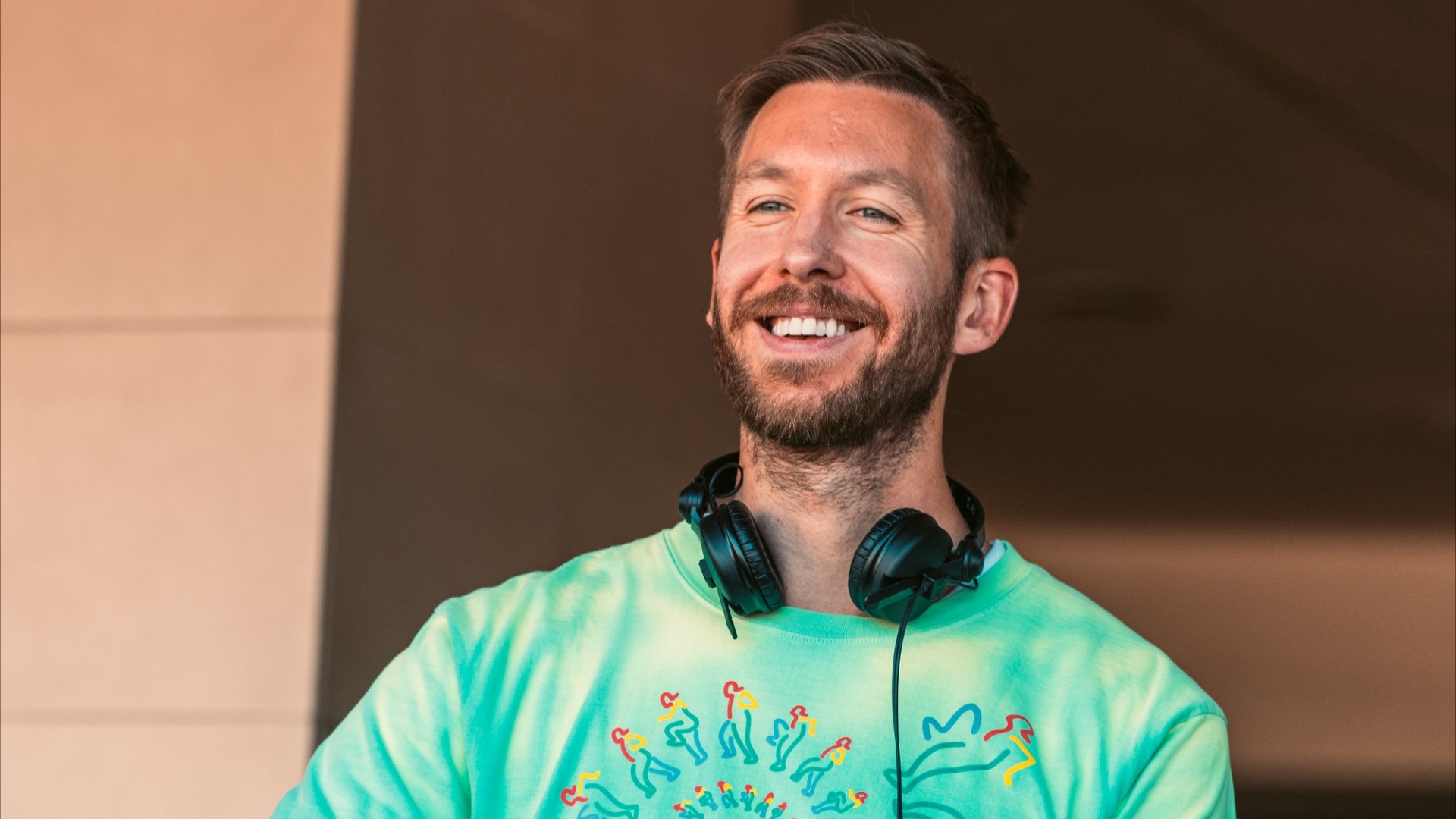 Calvin Harris shocked his fans with a wonderful music teaser on Instagram that could mean that a potential summer anthem is close to seeing the light.

Following a time in which DJs jumped onboard the NFT train, which , the hard work in the studio is starting to pay off. Although it was only a short, blurry teaser, the artist looked very excited about this new track. The EDM veteran behind legendary tracks like 'We Found Love' or 'Summer' revealed that he's producing a new summer anthem.
"Big summer energy buzz let's have it xxxxx"
Calvin Harris never fails to deliver summer anthems. Besides, if he's famous for a reason, it's for his capacity to produce anthems. We only have to go back a few years before the pandemic started and we will realize that the Scottish artist set the soundtrack of many summer seasons. Amongst some of the most popular ones we can find 'Feel So Close', 'Sweet Nothing', or 'Under Control'.
In addition, Calvin is known for his big-money moves. Last year, he . The catalog included works collaborations with many well-known artists. Among a few in the catalog are Rihanna, Dua Lipa, Ariana Grande, and Frank Ocean.

If we go back to the teaser, we can listen to a track with melodic arp synths. Although it may be too early to judge, the track offers that classic 'Calvin Harris' sound that brought him so many successes. Calvin Harris did not share the release date of this track. However, hopefully, it will be one of the tunes of the summer played out in clubs around the world. Make sure to check out the Instagram post below: