CamelPhat Drops Highly-Anticipated 21-Track Debut Album, Dark Matter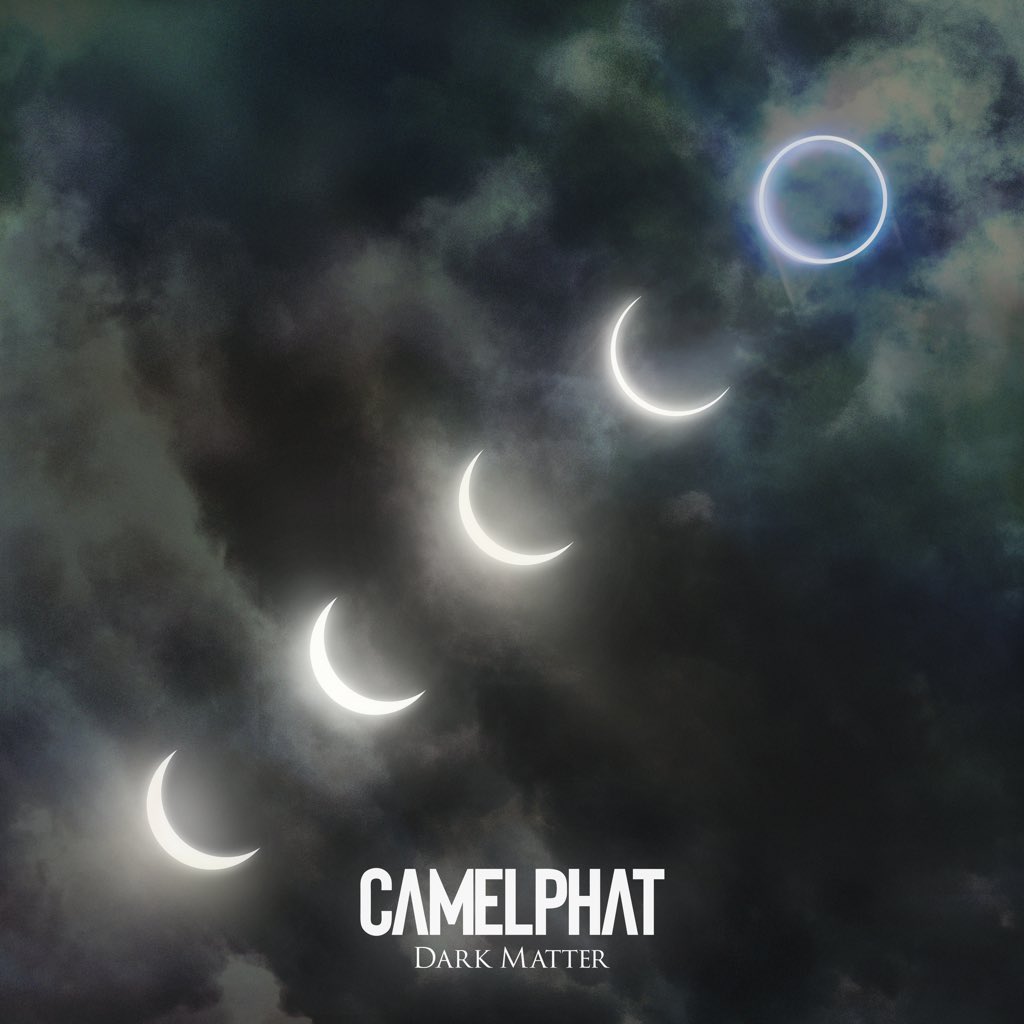 This has been a great week for music. If you've been paying attention to your favorite artists' as of late, I'm sure you would agree. Today, I bring you new music from one of my favorite artists in the industry, CamelPhat. The news, in particular, is their new album, Dark Matter. If you're into the Liverpool-based production/DJ duo, then I think you're in for a treat.
Dark Matter
The album starts off with 'Blackbirds' featuring vocalist Leo Stannard, and it's great. This tune, in particular, stands out a bit, as it deviates from the typical 4/4 drum house beat that CamelPhat has come to be known for. They've opted instead for what I would call a soft trap type of beat. Leo's voice carries this one, and it's honestly an amazing opener for the album. If you're interested, 'Wildfire' also features this type of soft trap beat, so there's that.

From here, the real fun starts as 'Be Someone' with Jake Bugg is next in the queue. This tune is as CamelPhat, as CamelPhat gets. I could go track by track here, but I think you'd be better of listening to each track on your own.
Follow Up Tracks
The rest of the album is honestly quite the spectacle, and I loved every second of it. It should be noted, that the boys followed up their hit single 'Cola' with Elderbrook, by releasing a second track together titled 'Dance With My Ghost'. In addition to this, they also followed up their tracks with both Cristoph in 'Phantoms' and Jem Cooke in 'Carry Me Away'.
Standouts
One of the tracks that stood out to me, was 'Easier'. 'Easier' was written by the famous Florence Welch, and was sung by Lowes. A second standout track in my opinion has to be 'Waiting'. If you're a fan of Eli & Fur, you might love this one, as it's a collaboration between the two duos. My personal favorite has to be 'Keep Movin' with Skream which features Max Milner.
Dark Matter Edits
One thing I particularly liked about this album, was the inclusion of some of their older releases, albeit in a new fashion. Typically, I would detest this, but I'll give CamelPhat a pass. This is only because they actually made special 'Dark Matter Edits', specifically for the album. A few of the tracks that got the makeover treatment were that of 'For A Feeling', 'Cola', and 'Breathe'.

These edits saw the tracks get special intros, which are perfect for opening up a live show. If you've seen them live in the past year or so, you may have heard one of them. Additionally, 'Be Someone', 'Hypercolour', 'Panic Room' & 'Rabbit Hole' are also on the Dark Matter album but failed to get a 'Dark Matter' edit. Good thing they are still amazing tracks, and are able to hold up on their own regardless.

If you've yet to give CamelPhat's Dark Matter a listen, I highly recommend that you do. You won't regret it. With a total run time of 21 songs, spanning 1 hour & 29 minutes, CamelPhat's Dark Matter is literally, a musical journey.

If you're a fan of deep, progressive, techy vibes, or just a fan of CamelPhat, then this album is definitely for you. CamelPhat's Dark Matter'is out now, and can be streamed below, enjoy!

CamelPhat – Dark Matter | STREAM