Cancun Resort Nightmare: Gunmen on Jet Skis Terrified Guests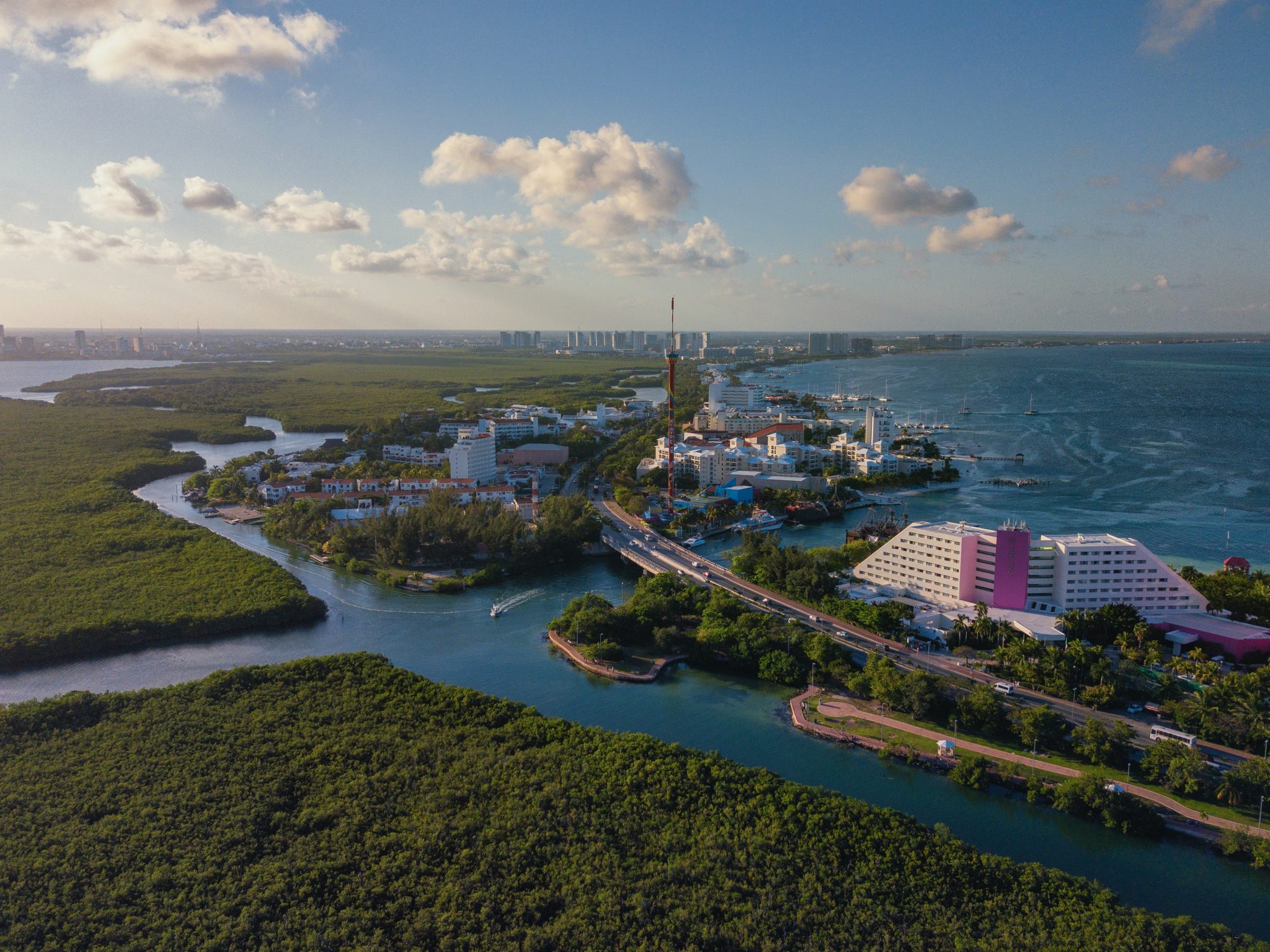 This week, a nightmare fell onto a resort as gunmen riding jet skis opened fire and terrified guests. The incident occurred at the family-friendly Grand Oasis Palm Resort and followed a string of similar situations (NY Post).

According to the NY Post, shooters dressed in military uniforms stormed the beach firing about 20 shots in the air. They then preceded to exit their jet skis and change into civilian clothes before fleeing.
It was a scary time for visitors, especially for those with kids; here is what one tourist told KUTV-News:
"Luckily nobody got hurt, but it could have gone a different way. Just not a good feeling having your kids out here."
The nightmare of gunplay that recently struck Cancun's resort towns has prompted the deployment of 1,500 national guard troops. For now, the US Department of State issued a travel advisory for Americans traveling to the region (NY Post).

Continue to check updates from authorities and use extreme caution when traveling the Quintana Roo state/Cancun.

Photo via Unsplash