Cann Zeka Releases His Latest Smooth & Hypnotizing Smash Hit, Entitled 'Keep It Non-Stop'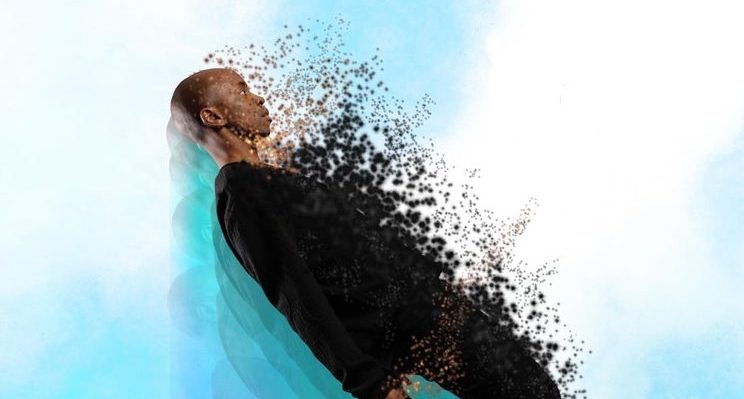 Singer-songwriter, DJ, and producer, Cann Zeka, recently released his latest smoothing and hypnotizing track, titled 'Keep It Non-Stop.' The song is described as an electro-encapsulating crossover track that is a mashup between seductive beats and perfectly blended smooth vocals. 

When listeners get a glimpse of the new song, they will be taken on a journey through music and love. The song describes a special love story. Humans are creatures who are designed for love, to need love, and to give love. In some cases, however, not everyone is able to reach a love where they are in it to the full degree. The first few stages of love is the best but then as time goes on, hard work is needed by both ends to 'Keep It Non-Stop.' 

Zeka's thoughtful lyrics and mesmerizing references illustrate the significance of communication and trust couples need to have in order to build a strong relationship. And the artist perfectly displays this through his touch of sound.

 'My Only One' and 'Mirror Mirror' are Cann Zeka's two previous releases and have also translated his inspirational ideas into sound. 

You can hear Keep It Non-Stop below!