Carey Renee Is Moving Mountains With "House Is Burning"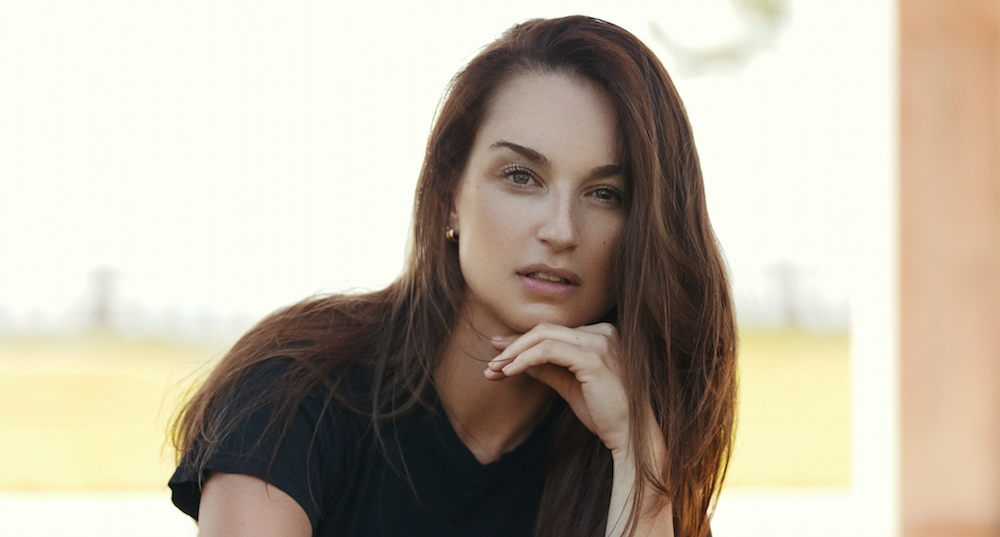 Carey Renee delivered a literal fire hit, "House Is Burning." The artist has fans charmed from all over with her unmatched musical capabilities.

The track boasts unmeasurable talents displaying her chilling vocals. The track will truly have you boosted to a whole new world and experience. Renee also released a compelling music video that meets the track's energy and vibe. As the artist is seen playing with fire, viewers will be transported along on a controversial and eye opening ride.

This track is secured with transparent spirituality, lyrics and hues. As the climactic instrumental tones have you on edge, Carey's vocals reals you back into reality.

Follow Carey Renee's website for more on this artist's raw talents.