Carl Cox To Release First Album in Almost a Decade With BMG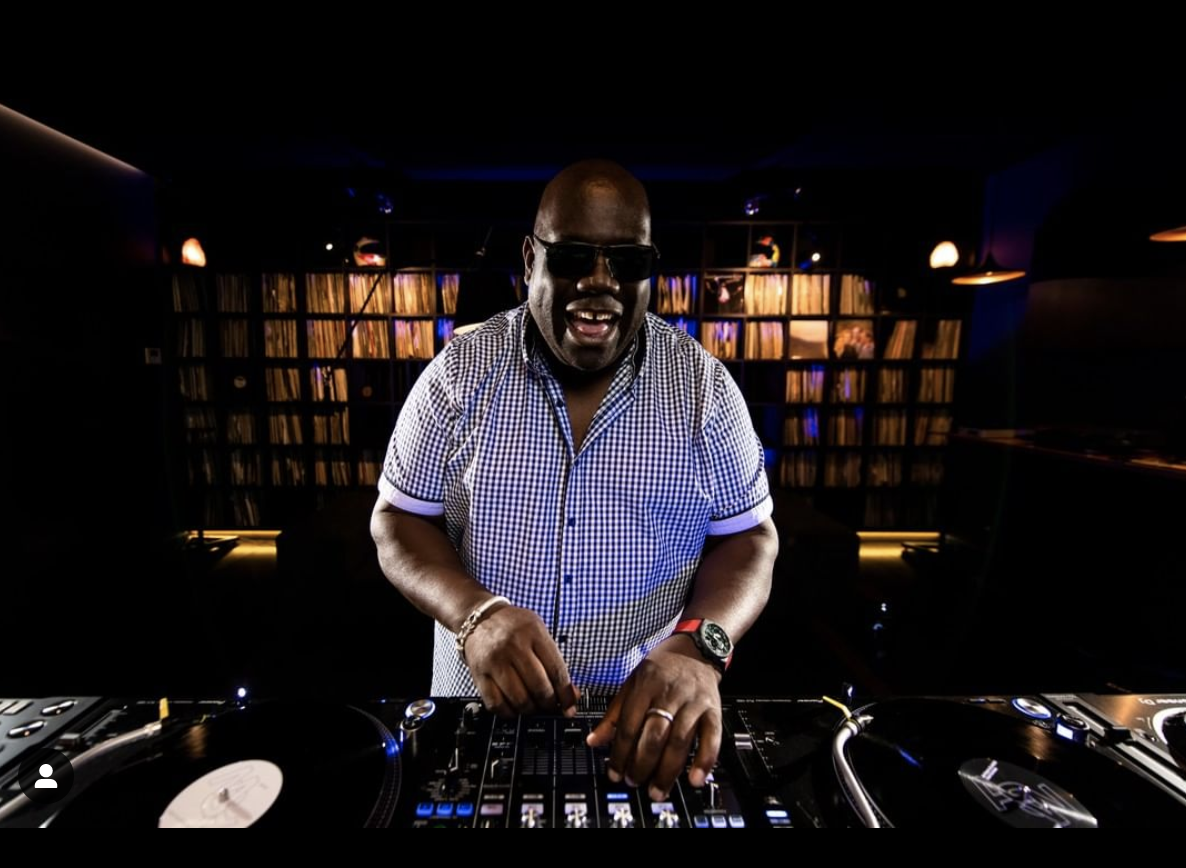 We all know that Carl Cox has been working his butt off for years. Wikipedia says the 1980s. Even though we don't have the exact year, that's approximately 30 years! And he's still going! He's been a part of several documentaries within the last year, streamed as many times as he could, and more. And now, he's signed with mega company BMG to release an album. It's always amazing news to hear from the big man who people cannot get enough of. In his post, he says he currently has not begun production, but he's excited to get started!
A little bit about BMG: they are very simply a music company! They provide total support to artists and songwriters to promote and make the very best of their world in this digital age we are in. They provide the best access to all different kinds of platforms. Additionally, they maximize the value of each and every copyright. This service is outstanding in order to make sure creatives receive all that they should be for their work.