Caster Brings His Darkness To The Ophelia Label.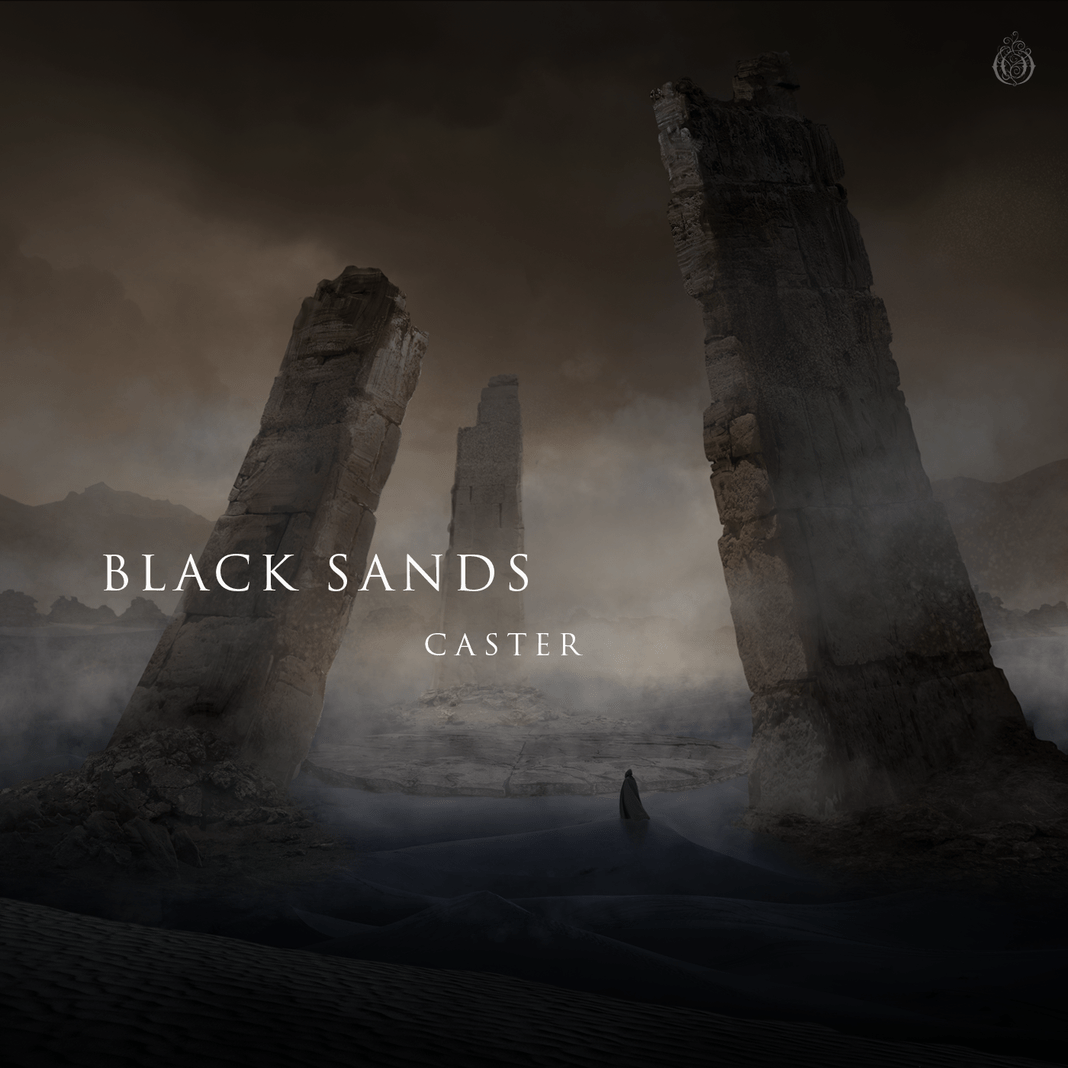 Who Is Caster?

12 months ago a mysterious producer seemingly emerged out of the shadows. Sigiled by the sacrificial goat, his eerie yet mesmerizing imagery piqued the curiosity of many who came across him. The glimpses of Sorcery and Witchcraft captivate the audience's sense of wonder.

His debut single "The Summoning" on label New Dawn Records surprised listeners with its brutal take on Dubstep. Blending the elements of Horror and Orchestra into Bass Music left the listener anxious for more.

With each single, he took on a different genre while keeping the cohesiveness of his horror driven sound. From dubstep, trance, drum & bass, melodic, midtempo, and even witch trap. The more he released, the more it became clear that he was no mere amateur. But it also kept us further from discovering his true identity. Along with his undeniable level of production, there seemed to be an underlining story attached to his music. A story being told through the cover arts. Each with its own chapter. Where does this story lead? We will have to stick around to find out.
After releasing a track almost every month since his debut, Caster finally locked down a collaboration with friend and inspiration, Swarm. The two horror-themed artists brought forth utter chaos with their track "Blood". And if that wasn't enough, he surprised us even more as he revealed a track on Ophelia Record's new annual compilation "Advent". His track "Chimera" was a fan favorite that impressed even his fellow artists on the compilation. And impressed Seven Lions himself, who Caster has stated is his biggest inspiration. But when he revealed his collaboration with Code: Pandorum for their take on Bring Me The Horizon's single "Parasite Eve", it was a very special moment for him since Code was the main inspiration for Caster's heavier side.
After 2 months without Caster releasing music and on the night of Couch Lands, Excision shocks the audience as he reveals his new label "Subsidia"". And among the 100+ artists to debut the label with a release, is none other than Caster. Caster unleashes his realm shattering track "The Lunar Ritual". As the electronic world watches as Excision drops Caster's track, his epic future is foreshadowed.

Now here we are on the 1 year anniversary of Caster's launch, as he releases his debut 4 track EP "Black Sands" on the label of his biggest inspiration Seven Lions. When asked what influenced the direction of the EP, Caster stated that it was inspired by Seven Lions' more experimental tracks "Summer Of The Occult" and "Isis". If Caster was able to accomplish this much in only a year, and during struggles of a pandemic, then there is no telling the heights he is about to reach.

His identity shall remain a secret a little longer, but for now, all we have to focus on is his art. And that is exactly what he wants."

Show support for Caster here.
Facebook
Twitter
Instagram
Soundcloud