Cercle Hosts Above & Beyond at the Amazing Piedra del Peñol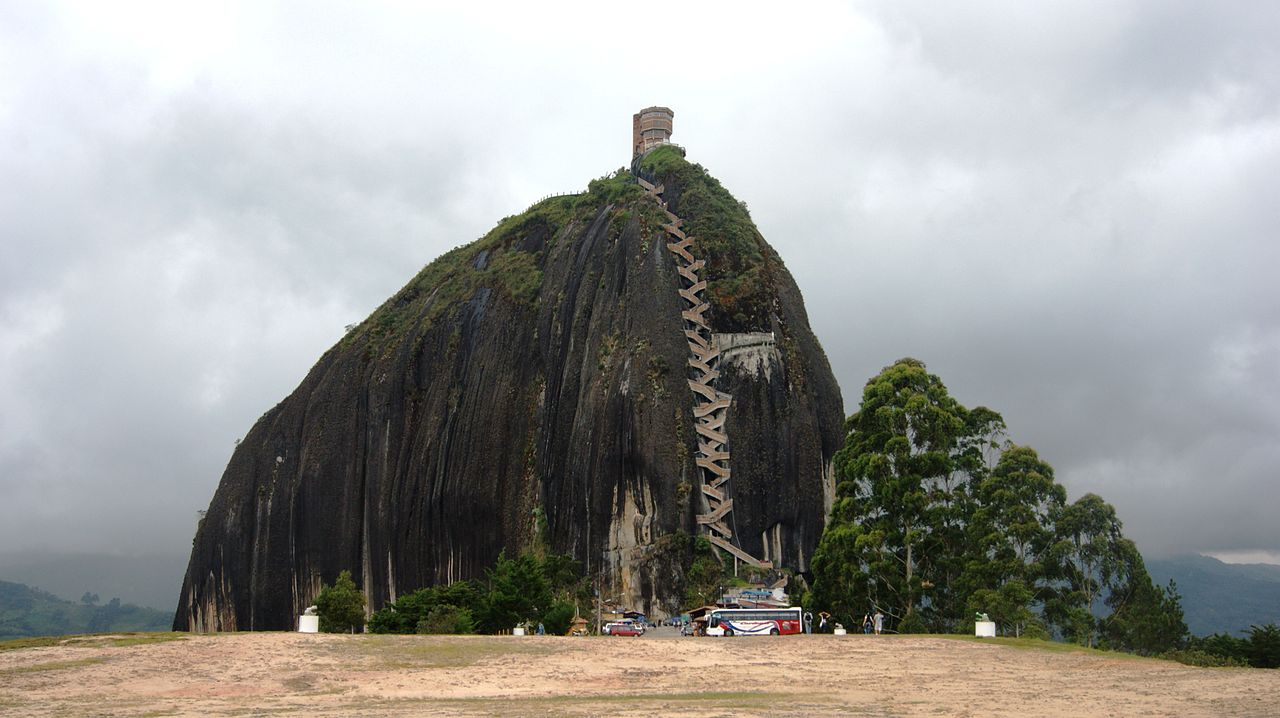 reputation with world-class events in mesmerizing spots is not new to anyone. To celebrate their Colombian debut, the french brand teamed up with the legendary trio Above & Beyond for a show at the beautiful Piedra del Peñol.

The founders of and will play a two parts performance on Monday, Dember 13. The first part will be open to a very lucky crowd at the top of El Peñon, a massive granite monolith rising 650 feet out of the ground of Guatape. The second part of the show will be taking place at the feet of the once-worshiped stone. All this with an amazing view of the lakes and islands surrounding the location.
How to get a ticket? pre-registration is already open here. The first 50% of tickets will be sold on December 1st at 12PM Bogota time, and the last 50% sold two days later, same time. However if you are not one of the lucky ones to be able to attend, as usual, the show will be broadcasted live on Facebook, Twitch, and Oculus.

This show is definitely a special one for Cercle. First, considering the legendary trio performing but also, the event marks the second show of their very awaited show's comeback. After almost two years of absence due to the ongoing COVID crisis, we can only be excited to see Cercle back in action.

Tune in on Monday 13 December from 10pm GMT / 5pm ET / 2pm PT. All info about the event is on the Facebook page here,