Chance The Rapper shares new song/video "The Heart & The Tongue"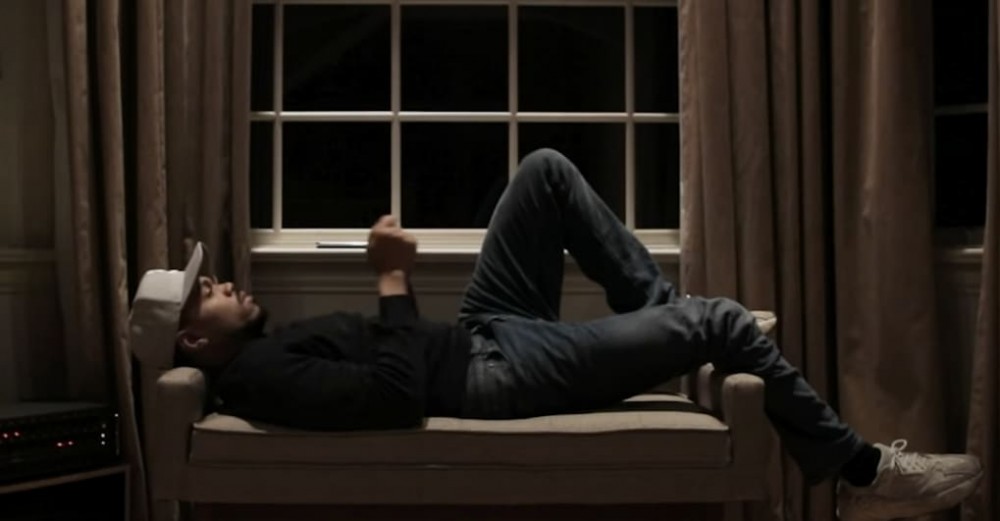 Chance The Rapper has had a rough 18 months or so. His debut album The Big Day dropped in 2019, and fan reaction was tepid compared to the acclaim he built over the course of three beloved solo mixtapes. That was quickly followed by a parody song so devastating it probably would have finished off lesser careers. Finally, you've got the $3 million breach of contract lawsuit he's facing from his former manager Pat Corocan, plus Chance's own countersuit to the claim. Sure, Chance found a hit with Justin Bieber on the song "Holy" last year, but it's not been enough to fully regain his swagger.

He's looking to change that with "The Heart & The Tongue," a new song and music video that's exclusive to YouTube for now. Chance dives into brainy bars for the track, ruminating on spirituality and mythology over a soulful sample like he's addressing a PhD committee at an open mic night. In the video, directed by Chance, he enjoys some alone time cooped up in quarantine. Check it out above.