Chicago artist and Pivot Gang member Squeak has died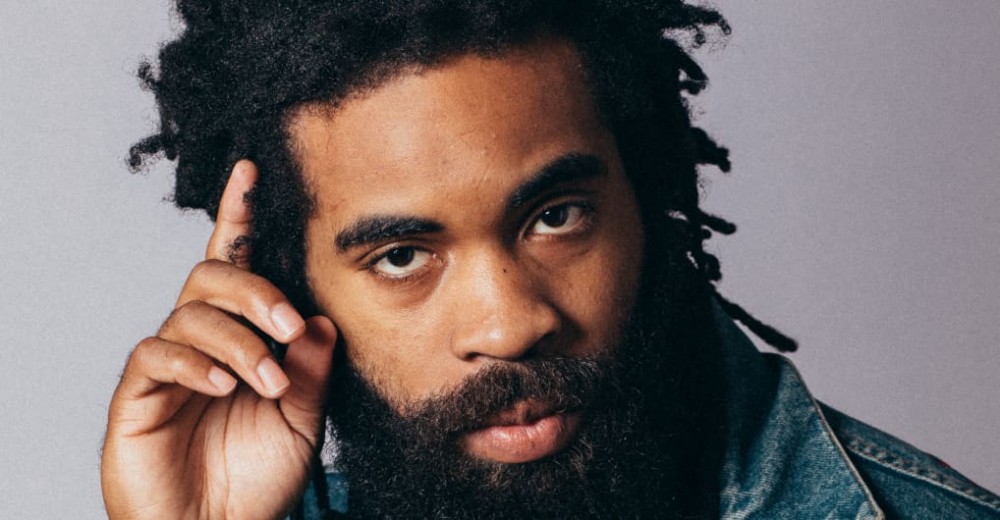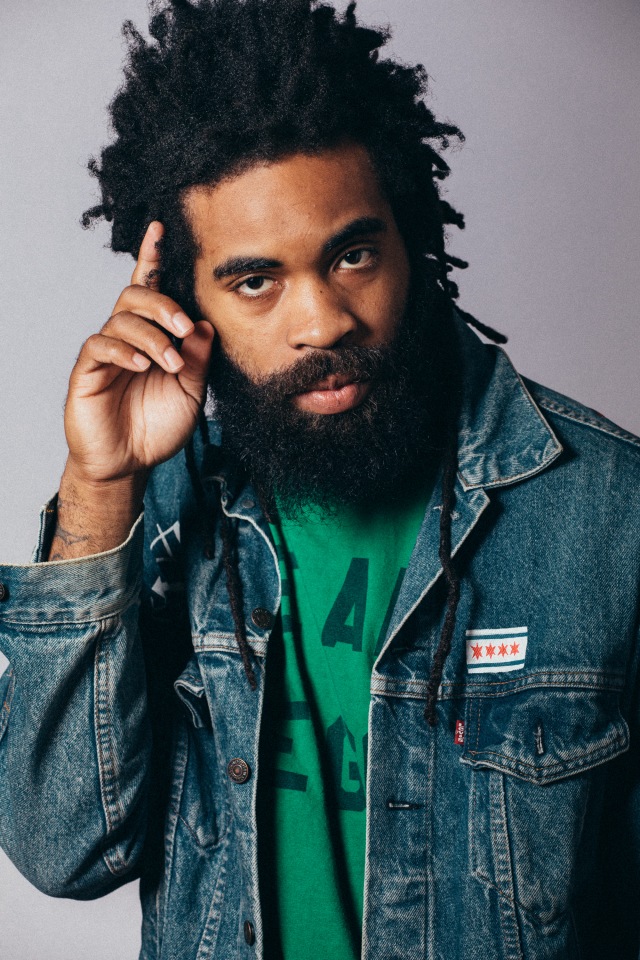 Squeak. Photo by Michael Salisbury.

Squeak, a producer, DJ, and engineer for the Chicago rap collective Pivot Gang, has passed away, according to a representative for the artist. He was 26. No cause of death was revealed.

Squeak began working with Pivot Gang while on house arrest after finishing high school. "I actually started engineering first," Squeak said in a 2017 interview. "I started recording my homies, I was just taking them to the studio." In 2014, he got his first laptop at SXSW 2014 and began his producing career with a copy of Fruity Loops.

This year, Squeak collaborated withMFnMelo on the project En Route.