Chicago offering free 2021 Lollapalooza tickets to boost its vaccination rates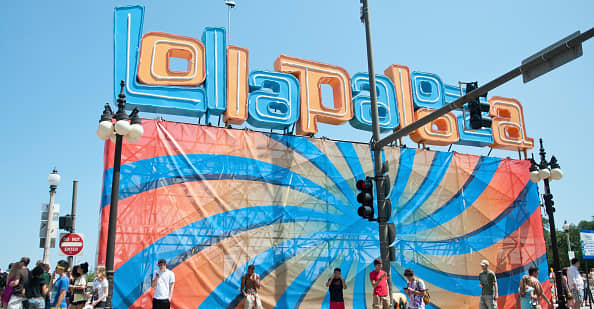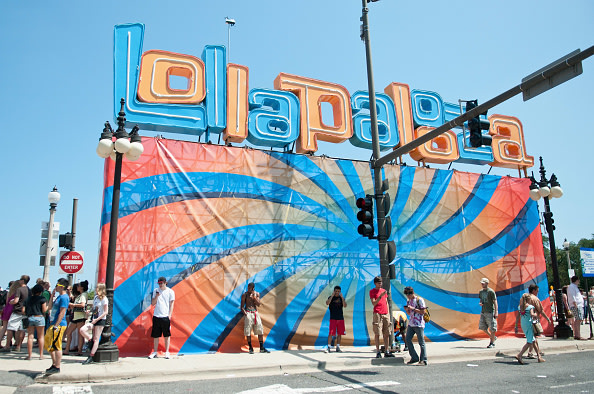 Lollapalooza. Daniel Boczarski/Redferns.

In an effort to boost vaccination rates across the city, Chicago is offering up free one-day Lollapalooza passes to those who make appointments at select vaccination sites, according to NBC 5. Those who sign up to be vaccinated on June 26, bubbed Lolla Day, can get one of 1200 free passes.

After being canceled in 2020 due to the pandemic, the festival is returning this July featuring Miley Cyrus, Megan the Stallion, Foo Fighters, Post Malone, DaBaby, Tyler, the Creator, Playboi Carti, Marshmello, Roddy Ricch, Steve Aoki, Jack Harlow, and more. "Lollapalooza has called Chicago home for the past 16 years, and we truly love this vibrant city," said C3 Presents' Charlie Walker in a statement. "We are pleased to partner with and support the City to encourage vaccinations."

Each of the four vaccination sites will be turned into a "Lollapalooza experience" complete with DJs, festival merch giveaways, and passes for different days of the festival at each of the vaccination sites. Those who are already vaccinated can win passes through the Chicago Dept. of Public Health starting June 27.