Chloe Brings On Seekay To Introduce The EP Reflections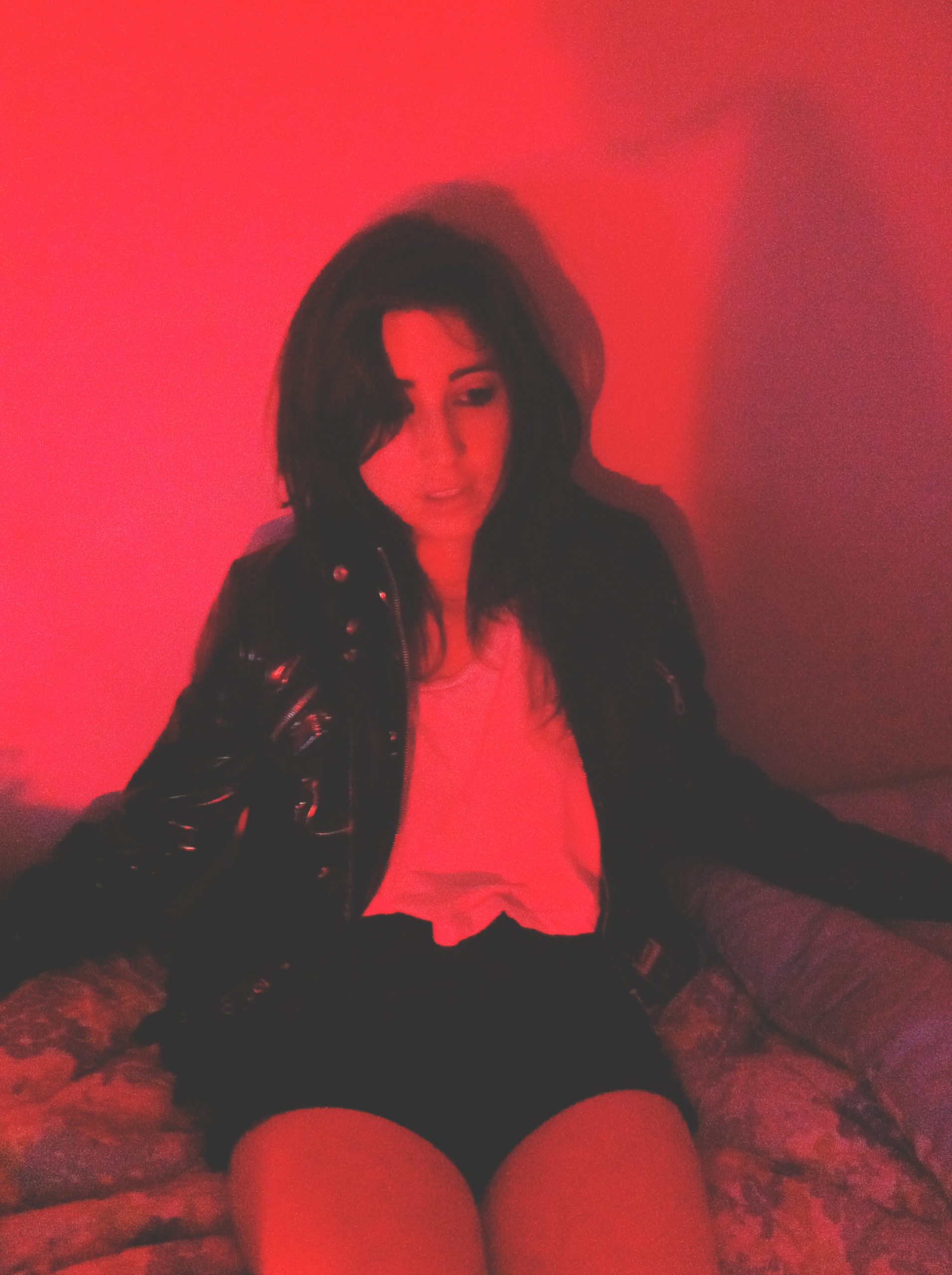 From South London, Chloe is streaming loud and clear. Her musical endeavors have surpassed the confines of England to reach the world.

Her recent collaboration with Seekay has produced a rich 6 track EP titled Reflections. Starting off with "Reach," the opening to the EP is a beautiful trip through emotions, sensations, and addictive soundscapes. Her voice carries on majestically to the next track "Hold," as she conveys perfect tonality and harmony. "Fall" has a somewhat lighter feel to it than the rest, it takes you on a relaxing adventure through colorful tunes. "Hurts" holds an overall R&B charge with every beat.

She is a fan of classical music, 90s pop, hip hop, and grunge. Her love for various genres has driven her to create an amazing compilation of emotional tracks.
Follow Chloe on Instagram.