Christoph Brings The Fire In New Track, 'Big H 2020'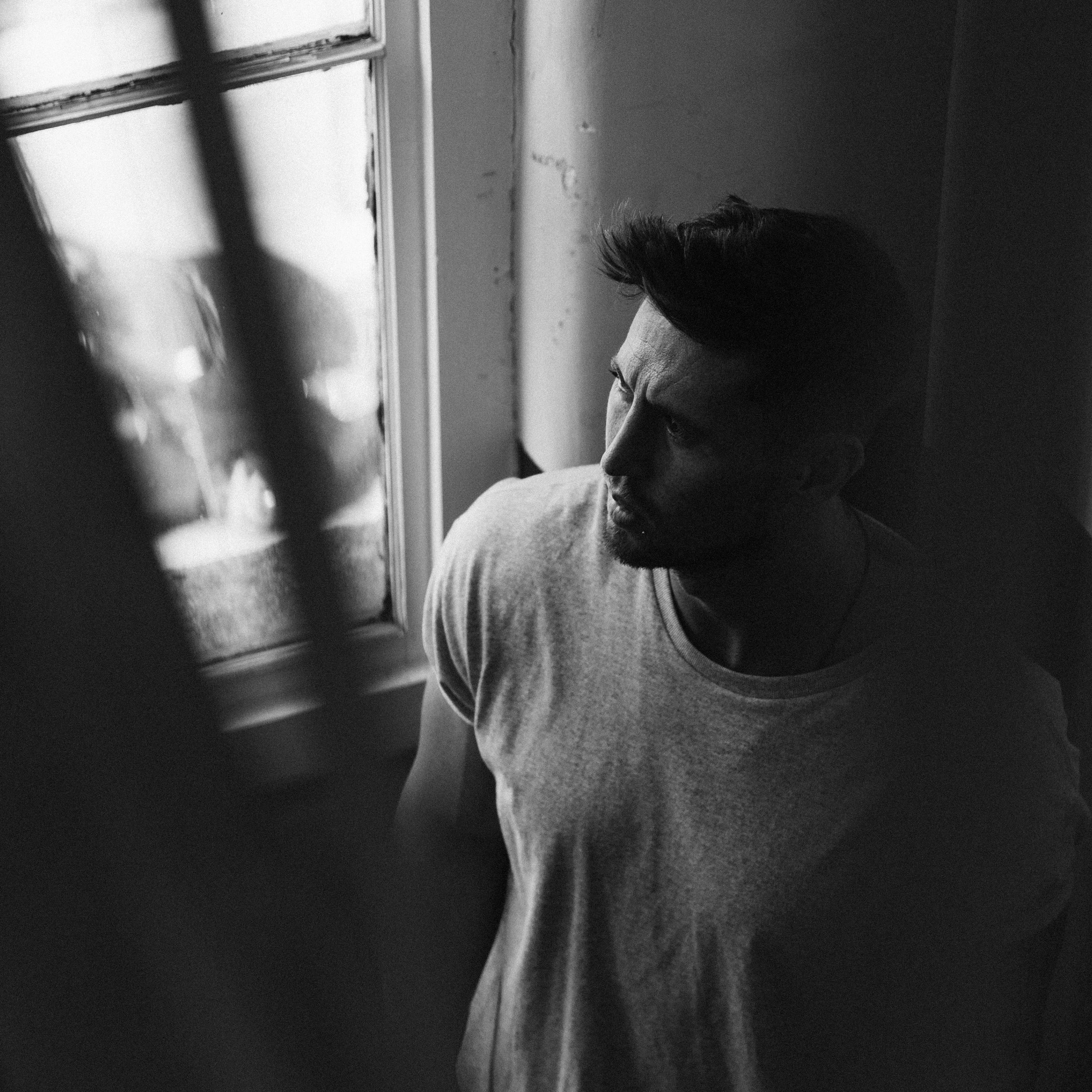 new music is here! The LA-based DJ released his new track yesterday, 'Big H 2020', making his long-awaited debut on Above & Beyond's label, Anjunadeep.

Always known for his mesmerizing energy and ability to take us into a whole different place through our ears, Cristoph's new track is nothing but a certified vibe. It's a unique masterclass on rhythm in one of the biggest and oldest genres there is out there. Christoph continues to amaze with his talent and versatility. As one of the most underrated producers in today's scene, he has been a big background name for years now. He's finally receiving more of the credit he deserves through his debut release on Anjunadeep.
Christoph – Big H 2020
A huge evolving track, Cristoph's new song is a masterpiece. It slowly evolves step by step and envelopes you into a whole tunnel of sounds and rhythmic realities. Cristoph curates a whole vibe that transports you into a whole different place.

If you've followed Cristoph for a while, the track's title is no news to you. 'Big H 2013' is one ultimate classic. This time, Cristoph reworks the track to add more dynamism to it, giving it a fresher and cleaner style.

Go stream Cristoph's new take on his classical track with this new release, 'Big H 2020!'