'Clap Your Hands' for Kungs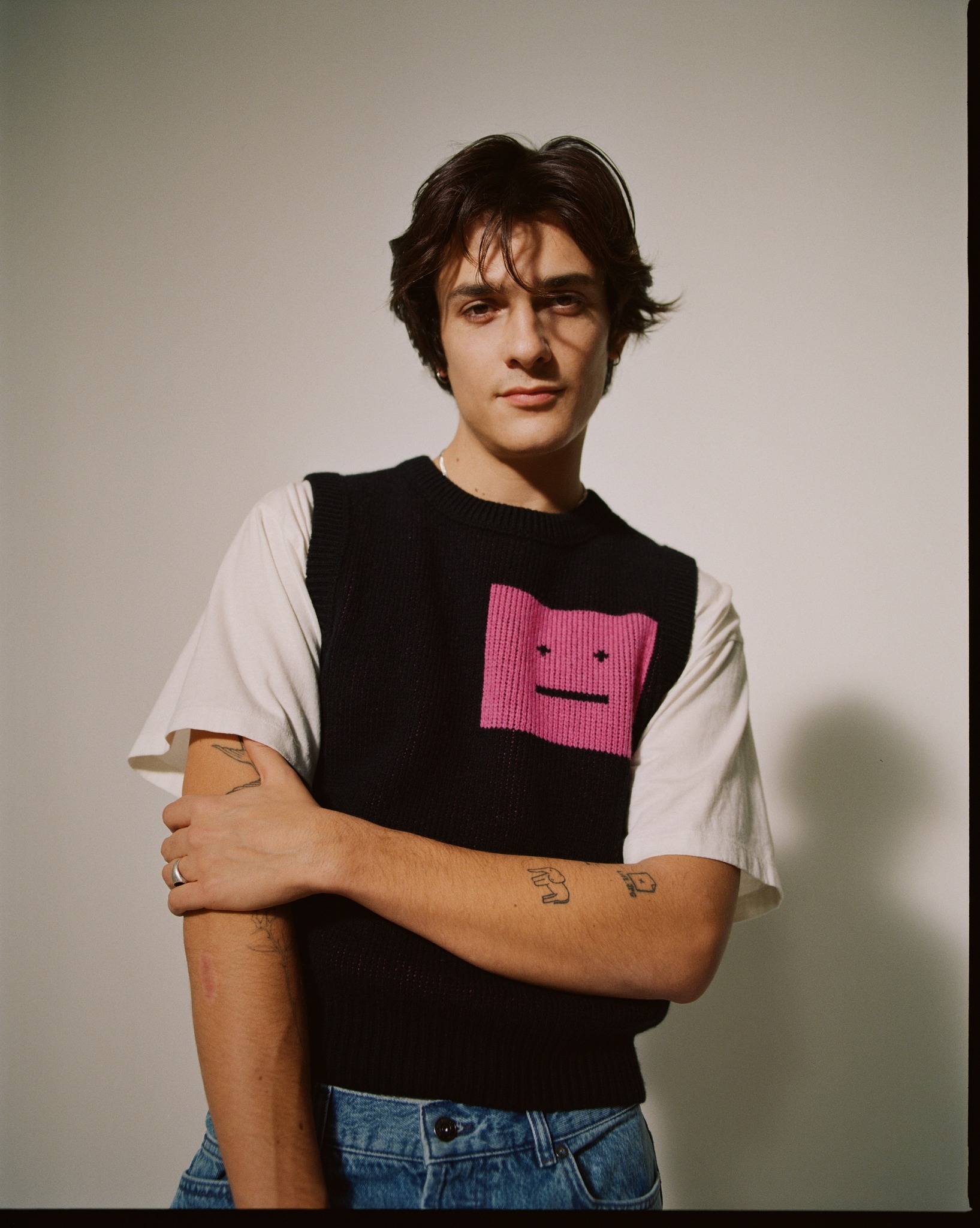 'Clap Your Hands' for , his latest tune, gets the party going and spreads good energy. The new clapper has an ecstatic feeling throughout and it would be shocking if it didn't move your feet.

Kungs' lively jam provides a brilliant chorus that is strikingly catchy. Additionally, this song brings everyone together for one thing; to dance.
The talented electronic artist also made a funny music video suited for his new track (see below). Beyond 'Clap Your Hands' Kungs has an album coming out on March 18 called CLUB AZUR.

Continue to keep up to date on everything Kungs via Facebook @Kungsmusic. And don't forget to listen to his latest tune here.

Photos via Facebook @Kungsmusic