Colyn & Maurits Colijn Team Up To Bring Us New EP, 'Concepts Of Love'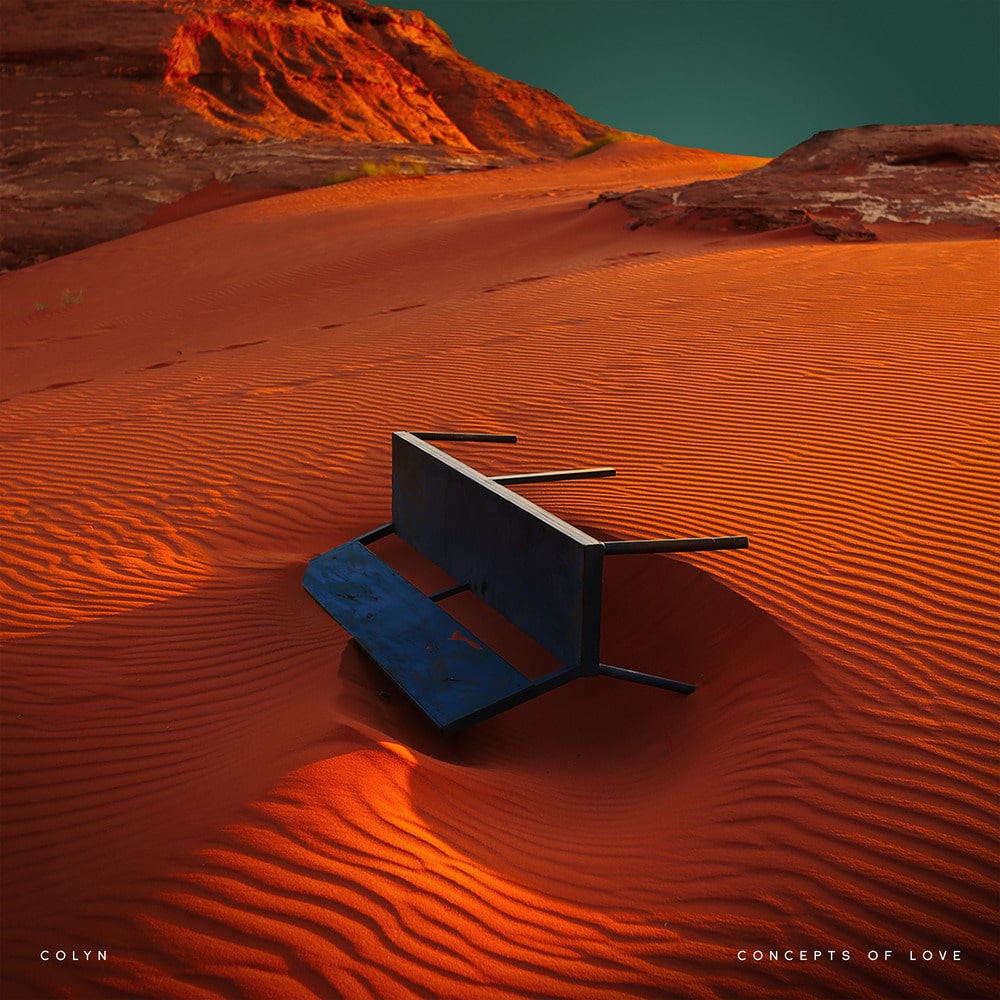 It is no secret that the deeper, more relaxed sounds of the underground have risen up over the years. Whether you like them or not, it's easy to see that they've only continued to only grow in popularity. For a perfect example of this, we can look to The Netherlands based DJ/Producer, Colyn. In the past, we've covered his Afterlife Voyage 018. In addition to this, we've also covered his amazing remix of  Joris Voorn's 'Never'. If you haven't given either of these a listen yet, I highly recommend that you do. Today, we bring you further news about new Colyn music, by the way of his new Concepts Of Love EP.

Colyn is known for the emotions and numerous layers of textures found throughout his productions. In regards to this, Concepts Of Love is no different. The opening track, 'Running' revolves around a smooth vocal sung out by his brother, Maurits. The second track, 'Concepts Of Love' relies heavily upon a solid foundation of production. If you're a fan of truly deep, progressive house, you will definitely want to give 'Concepts Of Love' a listen, or two.
Concepts Of Love
When asked about the EP, and working with his brother, Colyn had the following to say:
"A very special collab together with my brother is featured on my Concepts of Love EP, called Running. Maurits and I wrote it originally as an indie song, but later it developed into the version that'll be released this Friday on Rose Avenue. I'm beyond excited to finally share this with the world as this one means a lot to me."
Concepts Of Love consists of four tracks in total, with two of them being edits of the originals. The originals both have a runtime of 7:58, so if you're not a fan of long tunes, you might want to give the edits a listen. I recommend checking out the longer, unedited versions of the tracks, as you can better take them in, as Colyn intended.

Colyn & Maurits Colijn new Concepts Of Love EP is out now on Rose Avenue Records and can be streamed below. Enjoy.

Colyn & Maurits Colijn – Concepts Of Love | BUY