Colyn – Oxygen Levels Low EP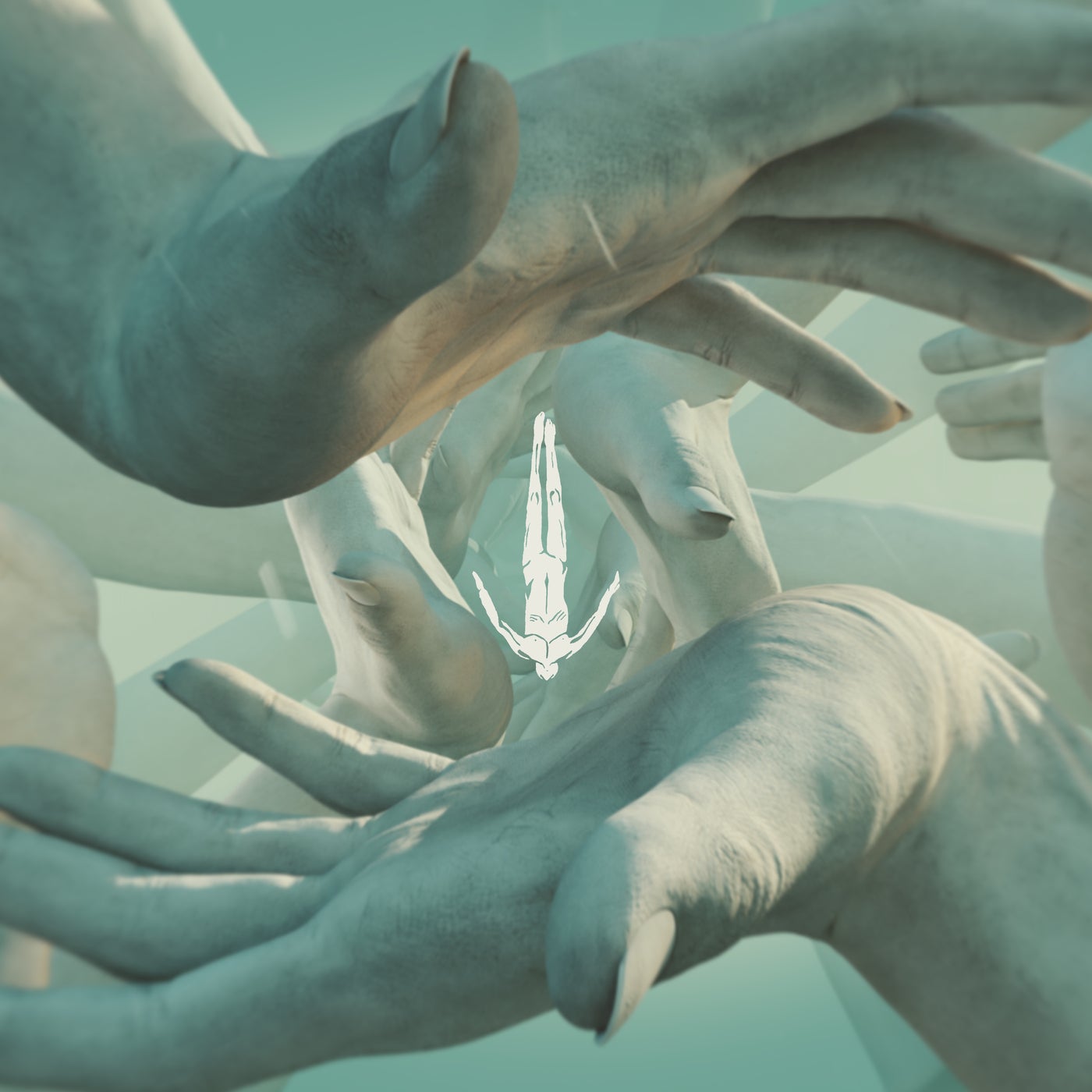 Colyn is returning to Afterlife with more interstellar sonics that will take you on an auditory cosmic adventure. Titled Oxygen Levels Low, this is aptly named and follows the success of his previous excursion .

'Oxygen Levels Low' merges a rubbery low-end groove with discordance of cosmic effects and a robotic vocal sample. Its driving bassline coupled with its melody will show you how arduous it can be. This is just under eight minutes but the end is worth waiting for. 'Wait For You' feels like a cybernetic ode to lost love, with a stirring melody and heartrending arrangement. Its beauty lies in its production, carefully crafted and connected together to crowd your ears and chill your spine.

'KL427' and 'Lightyears' are a little more pensive, blending emotive composition and compelling rhythms. They're menacing in soundscape and both unique tracks to listen to. Mesmerizing until the end, they'll tantalize your body and mind.
Colyn is certainly a name to continue watching out for. He released on Rose Avenue last year. This year, Cercle Records hosted their first-ever live event with him and played on the world's largest bird sculpture in India. What's more, his remixes breathe fresh takes on tracks from Armin van Buuren, Joris Voorn, and more. He's a staple to the Afterlife imprint and delivers tracks and EPs that remain highly unique with endless textures. You'll find his signature sound to be mysterious yet familiar at the same time.

Listen to his latest EP below.

Colyn – Oxygen Levels Low EP | Buy/Stream