Cristina Soto Debuts Acoustic Mix of Tritonal Collab 'Lifted'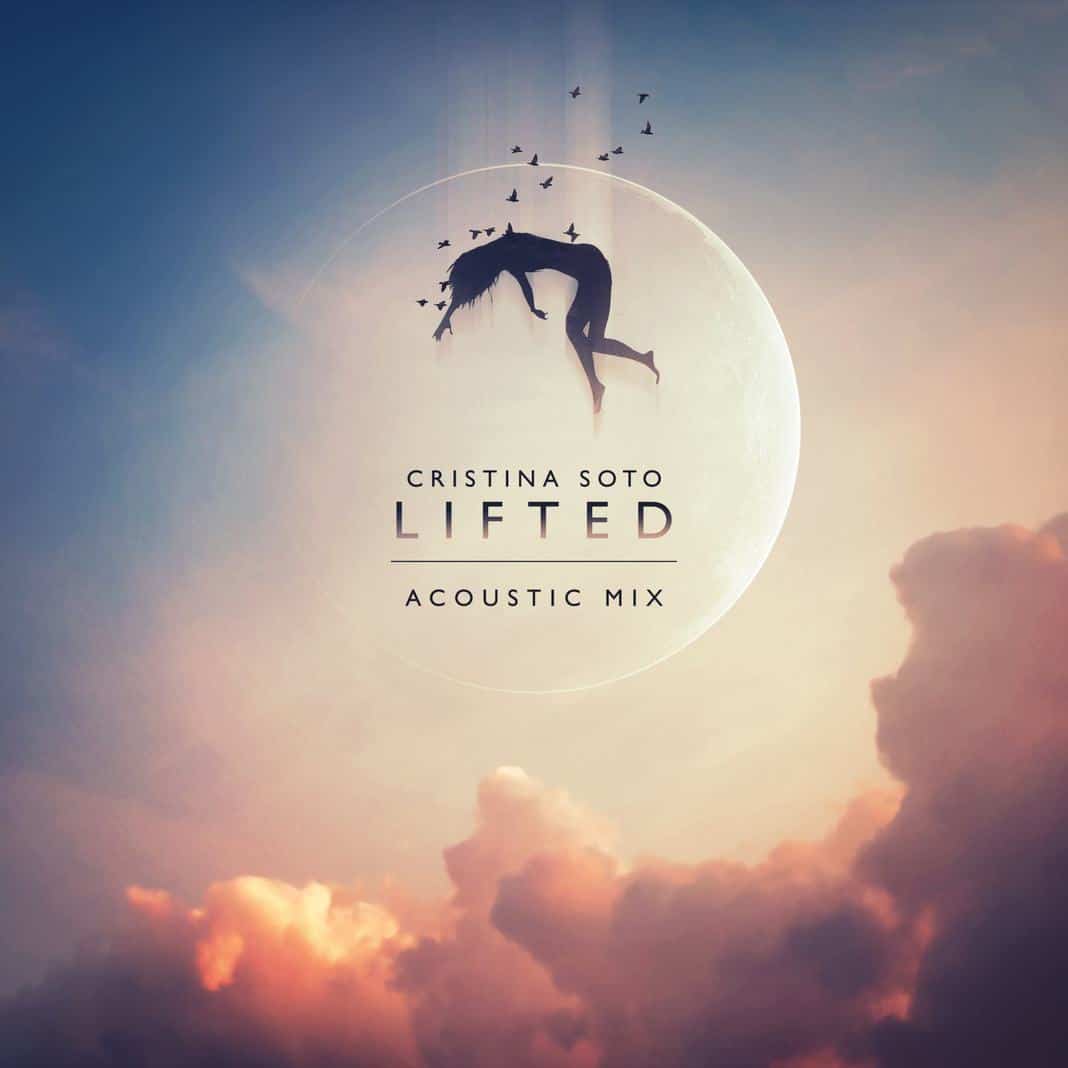 In 2020, singer-songwriter Cristina Soto revisited her breakout hit with , "Still With Me," and her Illenium and collaboration, "Painted White," with acoustic mixes. As Soto's hit classic with Tritonal, "Lifted," approaches its tenth birthday this year, she continues her hot streak by returning with a new acoustic rendering.

"I was so excited to rework 'Lifted' as an acoustic mix because the progression, melodies, and lyrics are strong, and I felt that it could stand the test of time," shared Soto. "The message of imperfect love is also still a relevant one."

Featuring Robert Soto on guitars and drums, Omar Vallejo on bass, and Haydn Vitera on strings, Soto's new mix breathes new soul into the beloved classic while maintaining original elements that fans know and love.