D.C Based Artist Damon Drops Viral Debut Music Video: 'Hustle With A Purpose'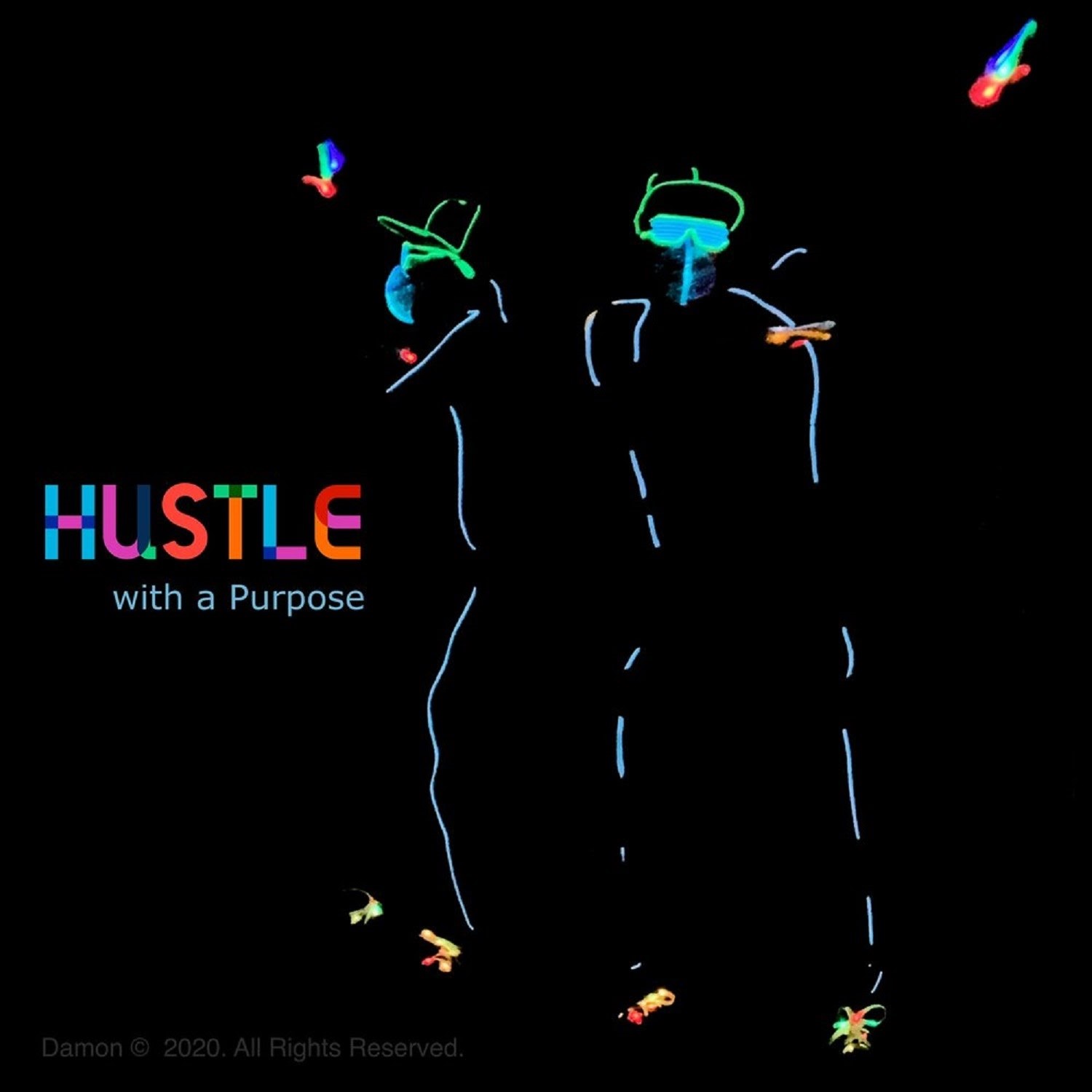 D.C based artist Damon has just released crazy visuals for his newly released, and already hit track "Hustle With A Purpose" featuring skilled group The Crushboys. Damon appears dancing a fun and quite addictive choreography in the music video,  followed by his friends, family, and strangers doing the same moves, a fun piece that perfectly pairs with the track. 

Damon and The Crushboys are bringing serious competition to the game with "Hustle With A Purpose," a song that features their best skills so far, over a smoking hot beat that will uplift and bring smiles to the faces of listeners wherever the song plays. The catchy and melodic chorus brings the perfect vibe and contrast to his deliveries, and one can only admire how good he sounds knowing this is a debut song. 

The song talks about the need for hustling and working hard before enjoying the results, and is addressed and dedicated to the class of 2020, a motivating and encouraging song to help everyone keep their focus during these troubled times.