Danny Brown shares "Savage Nomad" video, announces Bruiser Thanksgiving 7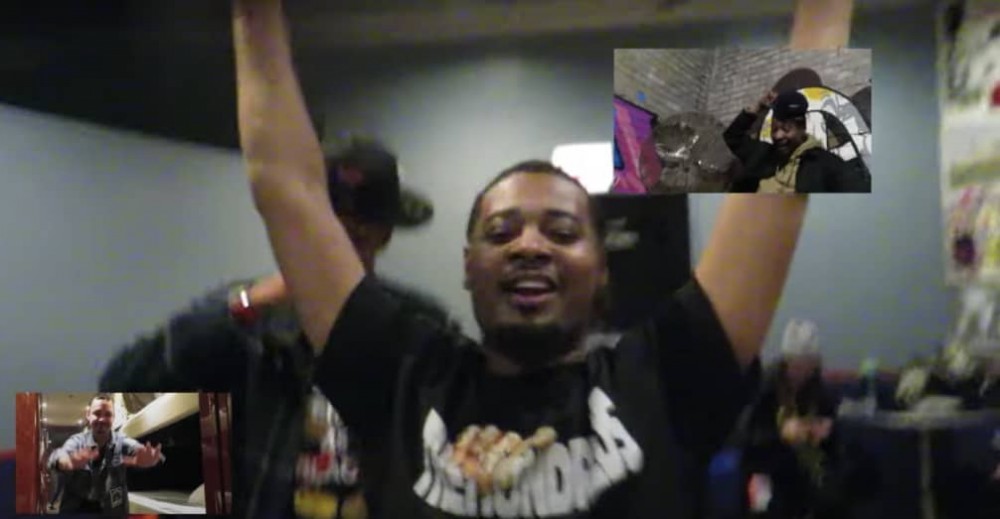 In October of 2019, what feels like a lifetime ago in what was quite literally a different world, Danny Brown shared his fifth solo album uknowhatimsayin¿. Hitting that same dizzying sense of time is the music video for that album's "Savage Nomad," which dropped today. The clip takes place on Brown's pre-COVID world tour, with opening acts Ashnikko and Zelooperz appear during the backstage antics.

The video comes with the announcement of "Bruiser Thanksgiving 7," Brown's annual charity concert. 2020's edition takes place November 25 and will livestreamed from Detroit. Brown will perform along with Zelooperz, Tiny Jag, and Wolf, with DJ sets from Shigeto and Skywlkr. You can watch the show online here; attendees are encouraged to donate to Inside Out Detroit.