Dash Berlin & Timmo Hendriks Team Up For A New Progressive Anthem In 'Keep Me Close'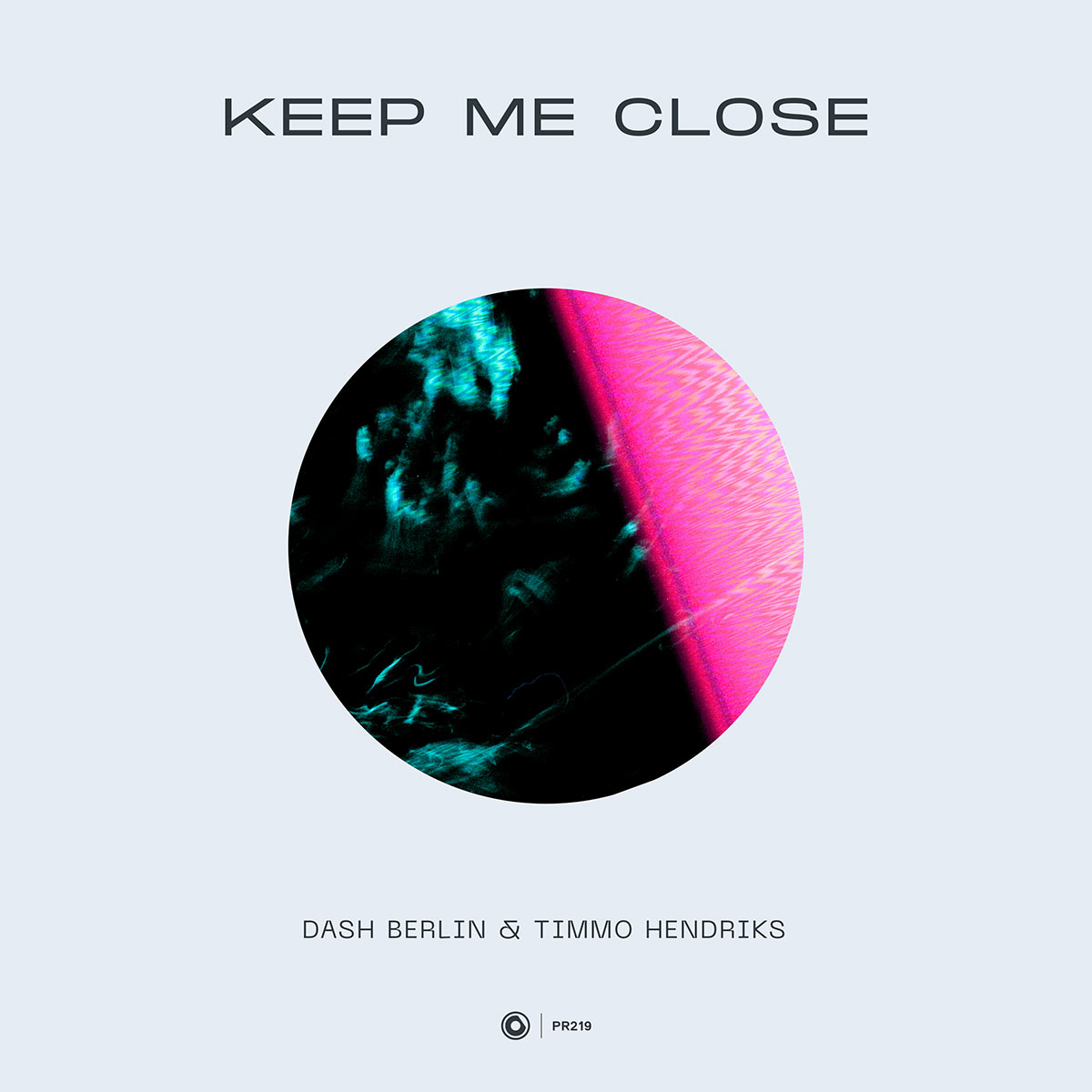 Dash Berlin & Timmo Hendriks – Keep Me Close
It's not often that I get to write about some beautiful . This day however, happens to be one of those days. Today, we bring you a new progressive house anthem, the way of & ' new tune, 'Keep Me Close'. Recently we shared with you a Dash Berlin of Nicky Romero's tune 'Stay'. Now he follows that up with an official release on Romero's label of Protocol Recordings. If you weren't familiar with Romero's label, just know its known for releasing everything from electro, to big room, and even progressive house. Todays release is that of the latter, a true progressive house tune.
Keep Me Close
'Keep Me Close' starts off quick, immediately immersing us into the world of progressive house. Everything from the trance-like vocals, to the piercing plucks, and even the euphoric super-saws just screams progressive. If you're a fan of the Dash Berlin of olden times, or just progressive/big room, then 'Keep Me Close' is for you. Its amazing to see Dash, and Timmo Hendriks channel this vibe and bring it into 2020. With the year we've all been having, we could honestly use more music like this.

With a runtime of 2:57, 'Keep Me Close' is the type of tune that you actually want to hear over, and over again. If you find yourself playing this one on repeat, we won't hold it against you. If you're a fan of progressive house, fist pumping, and main-stage music, then this is definitely for you. Dash Berlin & Timmo Hendriks' new tune, 'Keep Me Close' is out now on Protocol Recordings, and can be streamed below, enjoy!
Dash Berlin & Timmo Hendriks – Keep Me Close | STREAM