David Byrne is the next guest on The FADER Uncovered with Mark Ronson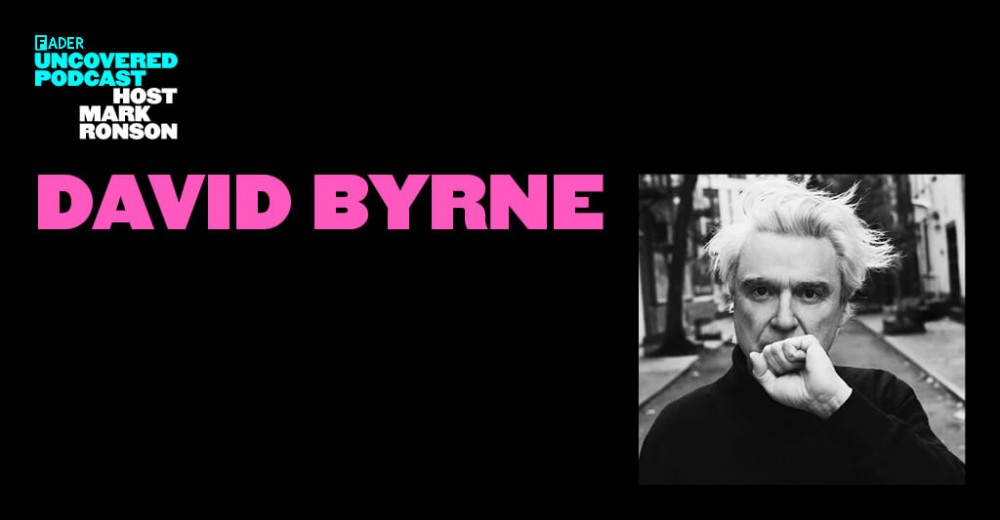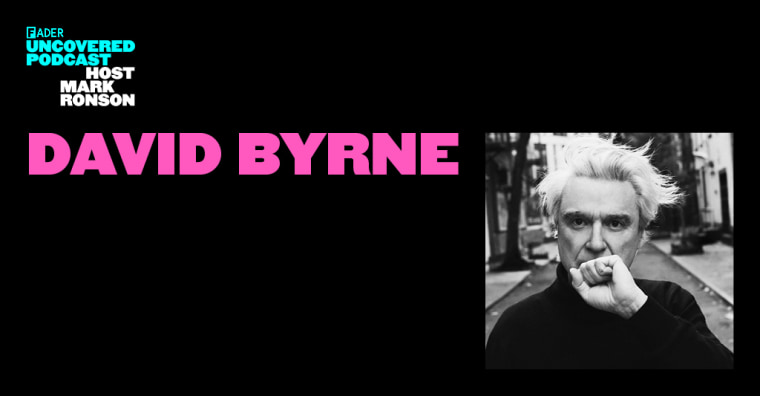 The third episode of The FADER Uncovered, a new podcast series in which host Mark Ronson talks with the world's most impactful musicians, is coming on Monday, May 24. This time around Mark is joined by David Byrne for a conversation looking back on his classic albums, both as a solo artist and as part of Talking Heads, teaching Mark How Music Works with his must-read book, the journey from arthouse to arenas, plus the ambitious staging of his Amerian Utopia live show on Broadway.

Before the interview goes live, check out David Byrne's's FADER cover story from 2009. Follow The FADER by clicking on the cover photo, taken by Jason Nocito, below.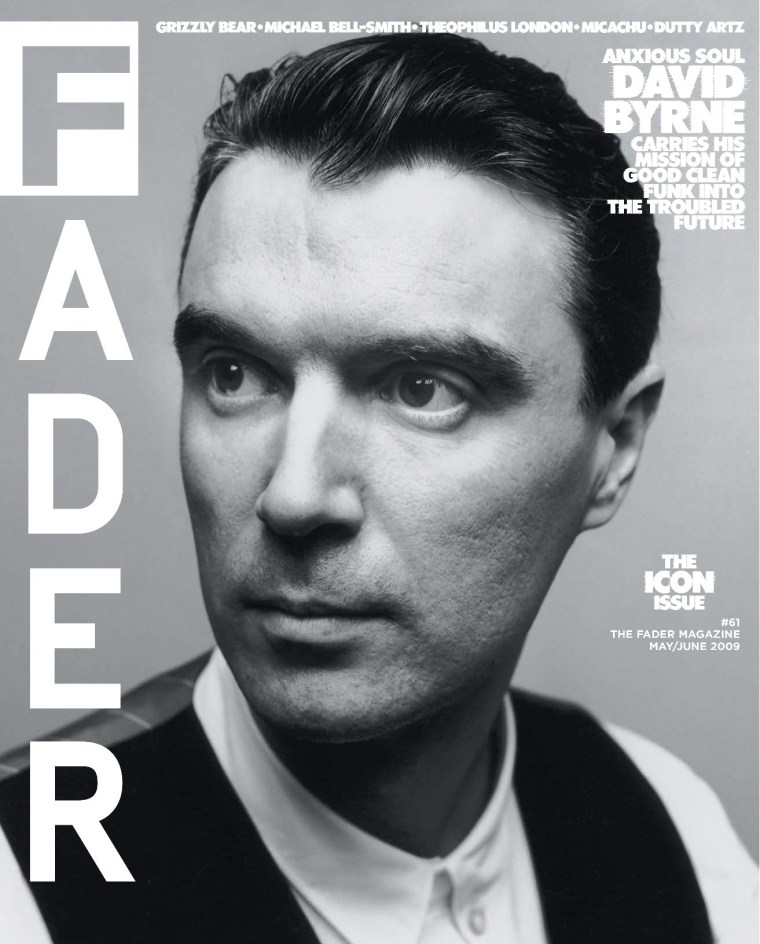 Follow and subscribe to The FADER Uncovered here, check out this week's episode with Rico Nasty here, and check back for new episodes every Monday.