De La Soul says their albums are coming to streaming platforms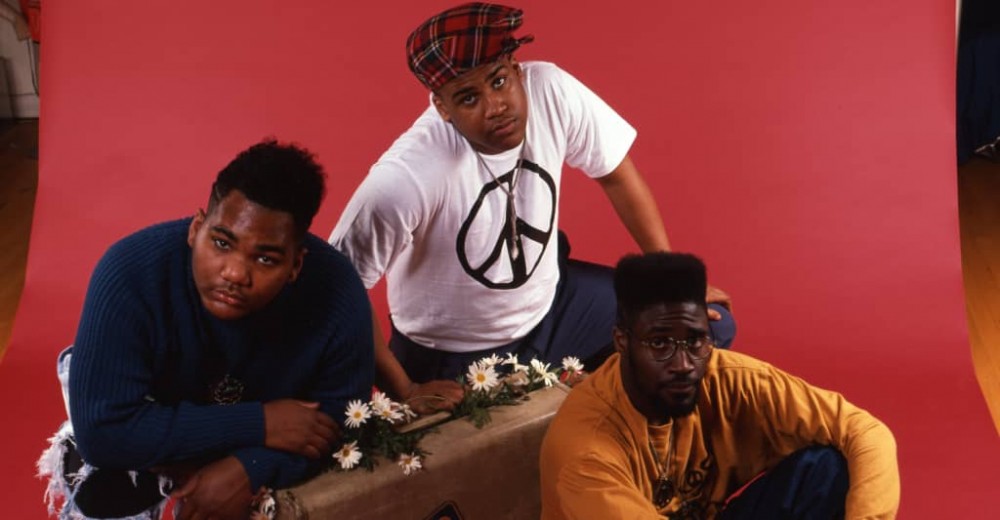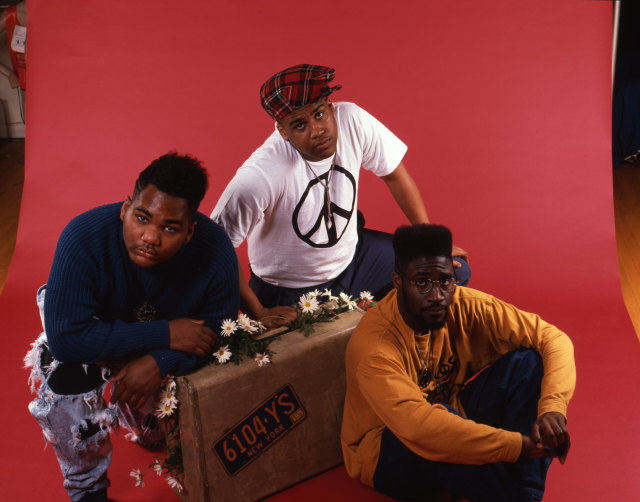 De La Soul. Photo by Michael Ochs Archives/Getty Images.

The long and painful saga of bringing De La Soul's music to streaming platforms seems to be at an end. During an Instagram Live session on Tuesday, the iconic hip-hop trio announced that the band's entire catalogue, including their first six albums long absent from streaming, would be coming to platforms like Apple Music and Spotify.

"We have finally come down to a deal between ourselves and Reservoir Media to release our music in 2021,"said David "Trugoy" Jolicoeur. "There's a lot of backwork that needs to be done, so that's why it's taking a little time to get that out." The band expect the albums will be available in November.

For years, De La Soul have been attempting to bring projects like 3 Feet High and Rising and De La Soul Is Dead to streaming. In 2019, the band's former label Tommy Boy made moves to bring the albums to streaming with a deal that would have seen the group recieve only 10% of the streaming royalties — De La Soul asked fans not to listen to their albums on streaming platforms, and Tommy Boy retreated on its plans to upload the catalogue.

Earlier this year, Tommy Boy's catalogue was acquired by Reservoir in a $100 million deal. Upon announcement of the acquisition, Reservoir said the company "will work together to bring the catalog and the music back to the fans."

Watch the IG Live session below via Stereogum.