DEADLIFE – Her Broken Smile (feat. Tessa Hedrick)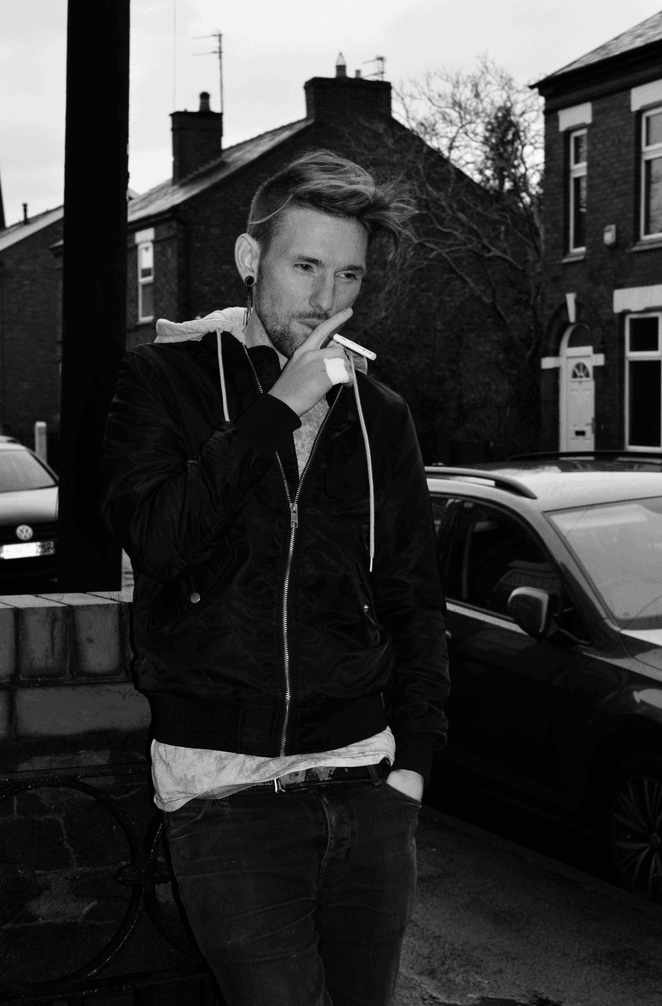 Hailing from Manchester, UK, DEADLIFE is set to confirm his status as one of the most vital artists in the burgeoning darksynth scene with an eighth full length album this November. Before that, though, the first single "Her Broken Smile" offers a magic glimpse into what to expect from this assured studio wizard. The stunning new single follows acclaimed past releases including "Singularity" which crashed into the Billboard Electronic Album Sales Chart at #12, as well as hitting the iTunes chart in 2020. The new single again explores a darker niche within the wider synthwave scene, and is inspired by cyberpunk imagery, 80s sci-fi films and
turn of the millennium computer game soundtracks.