Deadmau5 Announces 'DAY OF THE DEADMAU5 WEEKEND' In Miami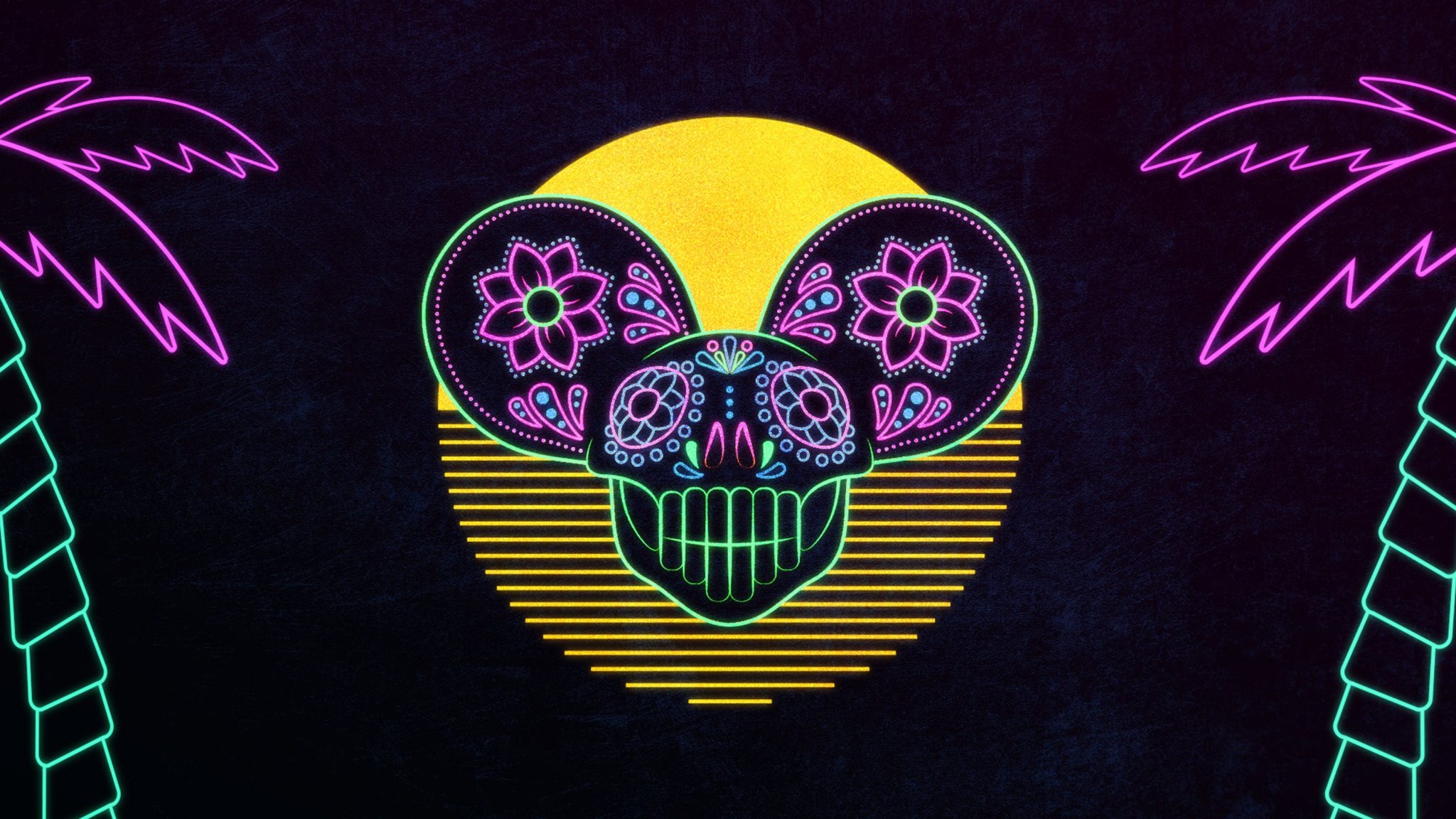 2021 is starting to look somewhat normal, at least when compared to 2020. For proof of this take a look at the long list of shows that have already been . With that being said, we expect even more to be in the pipeline, and as fellow ravers, and festival-goers, we couldn't be happier. Today, we bring you news of one such event from one of our favorite artists. That artist is none other than Deadmau5. The event, in particular, is that of his 'DAY OF THE DEADMAU5 WEEKEND' set to take place In Miami, later this year. Halloween weekend to be exact.

In the past, we've experienced shows before. 2020 saw him play a pair of drive-in shows in both Chicago and Atlanta. The audio of which, you can find on . Now, he sets his sights on Miami, and we couldn't be more excited. The weekend in question sees Deadmau5 + Mau5trap come together with the folks over at for one of their nearly all-inclusive accommodation packages.
Accommodation Packages
While guests will still be responsible for making their own travel plans, the rest of the accommodations are taken care of. As you can see below, prices range from $439- $639, depending on how lavish you want your stay to be.

In addition to this, it should be noted that all the packages include all of the same items. It should be noted that guests will be responsible for things like food, and drinks. Packages include your 3-night stay, a welcome party, a pool party, multiple sets/ a Mau5trap showcase, a Deadmau5 headline show, and most importantly a Covid-19 Money Back Guarantee. The full package listing can be found below.
As is expected from the people behind Pollen, they've got the whole weekend planned out making things super easy on guests. With a check-in on Thursday October 28'th, and departure on Sunday October 31, all guests need to do is show up, and follow the prescribed itinerary. The itinerary in full can be found below.
DAY OF THE DEADMAU5 Tickets
After having given this event a good look, I'm more than tempted to make the journey down to Miami myself. I couldn't think of a better artist to spend my Halloween weekend watching. Furthermore, information for DAY OF THE DEADMAU5 MIAMI is set to take place in Miami from Oct 28 – 31, 2021. This is a 21+ event. For more information, and tickets, be sure to check out the official website, here.

DAY OF THE DEADMAU5 MIAMI WEEKEND | TICKETS