Deadmau5 Announces Split From Wife of Nearly 4 Years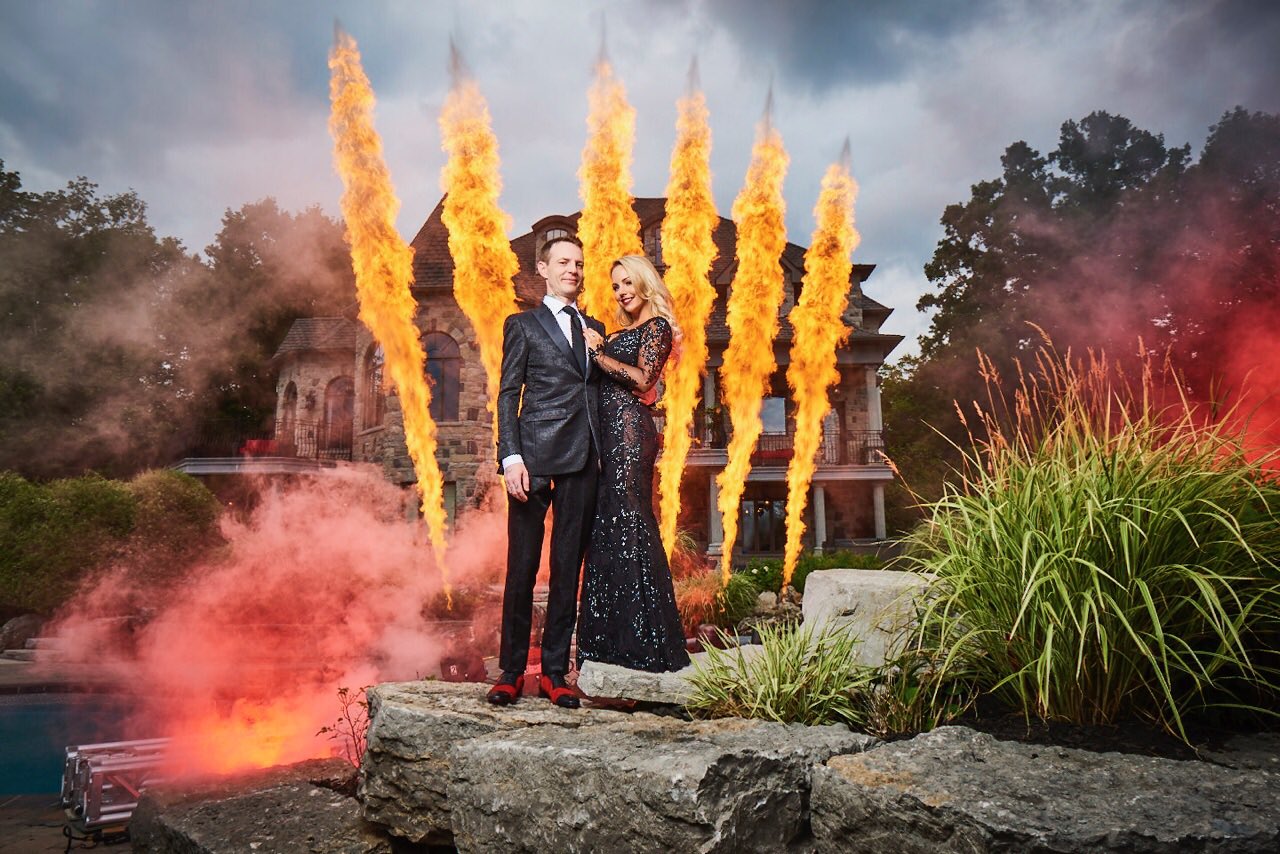 Deadmau5 has announced the split with his wife, Kelly Zimmerman, after nearly 4 years of marriage. According to a statement posted on social media, the two came to the amicable decision to part ways.

The renowned music producer shared the announcement on Instagram. The statement reads, "After three and a half years of marriage, Joel Zimmerman are legally separating. Their decision to terminate their marriage is amicable."
Deadmau5 states the reason for the separation. "We have chosen different paths in life and I am forever grateful for the time we spent together."
"We wish each other well and are parting with love and mutual respect," Kelly Zimmerman said.

After posting the announcement on her Instagram, Kelly Zimmerman explains more on the split with Deadmau5.
"Relationships don't always work out, but there's still so much LOVE between us. Please be kind to us during this process," she said. "Choosing to end our marriage doesn't make the relationship a failure, loving Joel is one of the best things I've ever had the privilege of doing in this life. I'm forever grateful to the kind and brilliant man he is. Wishing him all the love and success on the rest of his journey through life."
Joel and Kelly Zimmerman were engaged in January 2016. The two later .