deadmau5 Launches Oberhasli Metaverse Platform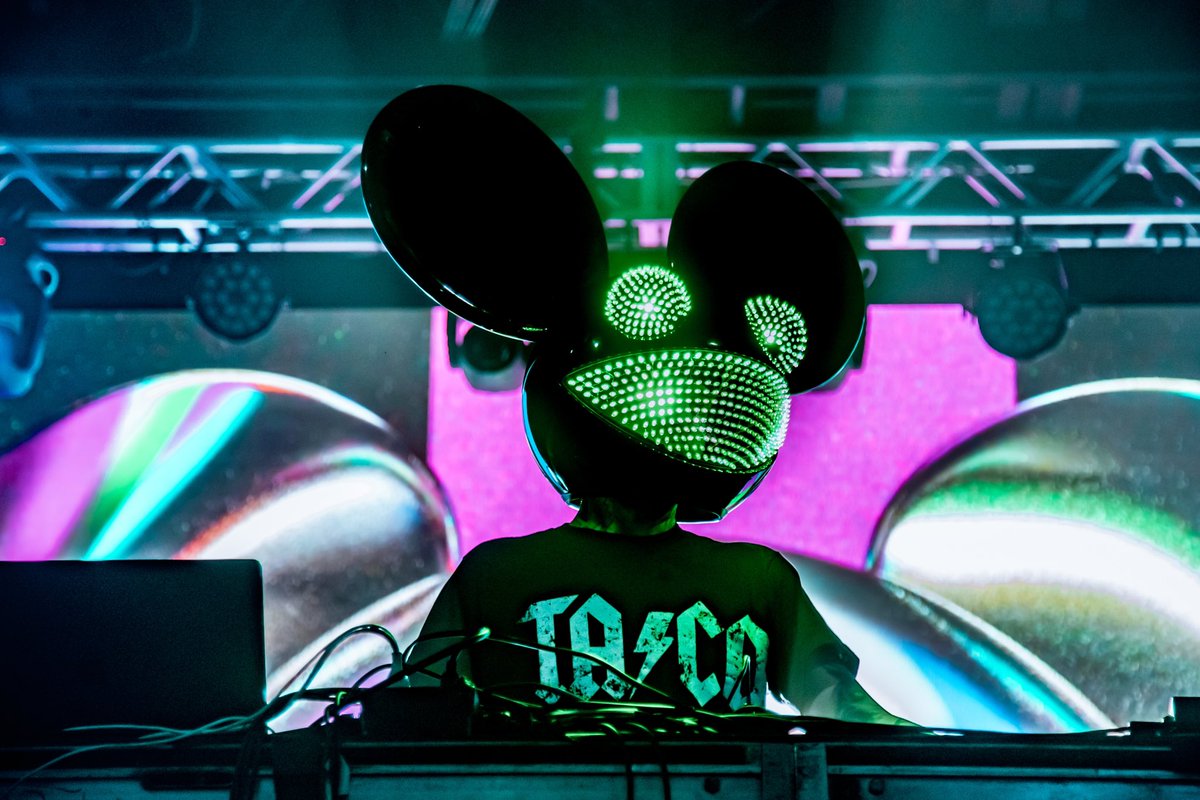 This week the new virtual world envisioned for the Core multiverse was showcased via YouTube (see below). His creation is called Oberhasli and it is a fully immersive digital world.

Oberhasli is a celebration of the Canadian superstar's iconic music style. Gamers can explore multiple different locations, play many games and enjoy interactive concerts. Fans are also able to listen to the upcoming deadmau5 single 'Hyperlandia' at the jukebox in-game.
Starting Friday, Oct. 15, at 3 pm PDT, deadmau5 will play five live performances inside Oberhasli. The following four are on Oct. 16 at 11 am PDT and 9 pm PDT and Oct. 17 at 7 am PDT and 3 pm PDT.

Get Oberhasli by downloading Core which is available for free through the Epic Games Store only on PC. To learn more or find out how to download the new world deadmau5 envisioned, visit oberhasli.coregames.com.

Photo via Twitter @deadmau5