deadmau5′ Protégé Lamorn Releases First mau5trap Single, 'Physical Layer'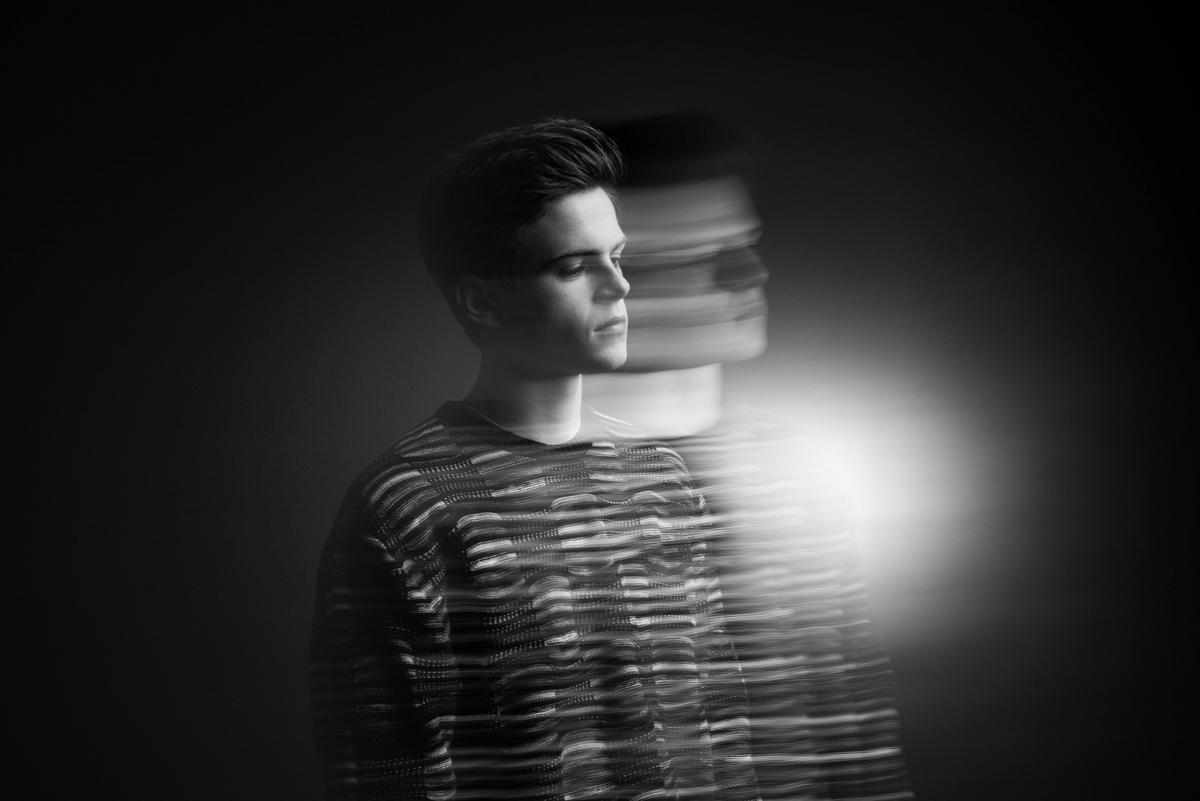 deadmau5 brings us his new Protégé Lamorn through the release of his single, 'Physical Layer', marking the artist's debut on mau5trap. Being only 18 years old, the producer is embarking on his journey, showcasing sonic prowess and distinct personality. He was discovered during deadmau5's mau5trap Monday's in August of 2020 when the label boss himself took quick notice.

Simultaneously, within the same week, he was declared the winner of ATTLAS' remix competition for 'Half Light'. Moreover, the producer was tasked with remixing 'Bridged By A Lightwave', the collaboration between deadmau5 and Kiesza. Knowing all of that, it's no surprise it was only about time he released an official single through the label.
"I came across Lamorn on a mau5trap Monday's stream. His song 'Physical Layer' was so strong I had to ask him to send his session files to make sure it was him. Since then he's remixed my song with Kiesza 'Bridged By A Lightwave.' Excited to welcome him to the mau5trap family and looking forward to much more from him in the near future."

deadmau5
Lamorn's 'Physical Layer' is an inspired piece of work that takes away from both classic and new individual sounds. Throughout, it sustains sounds from progressive house, disco, going all the way to Madeon-esque (Adventure) grooves. The artist clearly has a bright road ahead, already having received significant support, and it'll only increase onward.

Listen to deadmau5′ Protégé, Lamorn, release his official single as a debut on mau5trap titled 'Physical Layer' below.