Deerhoof share live album Devil Kids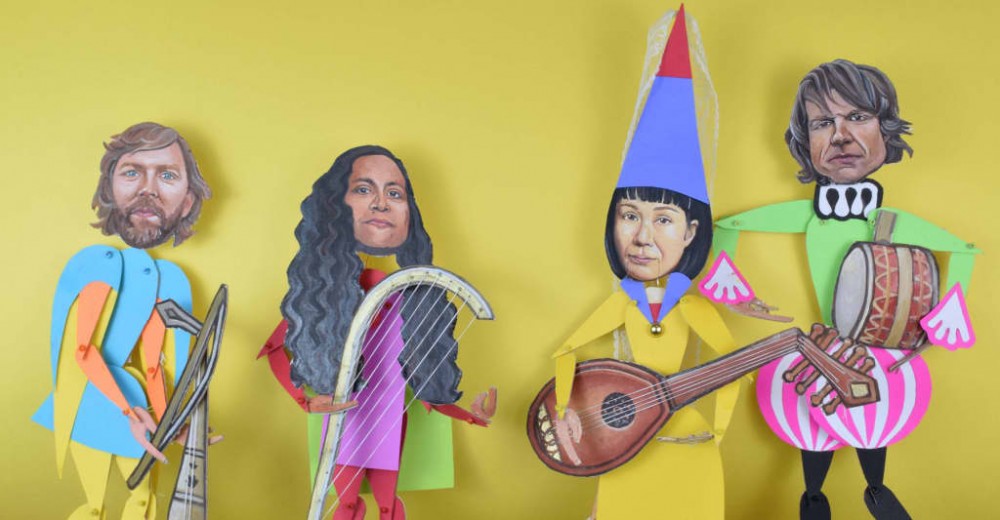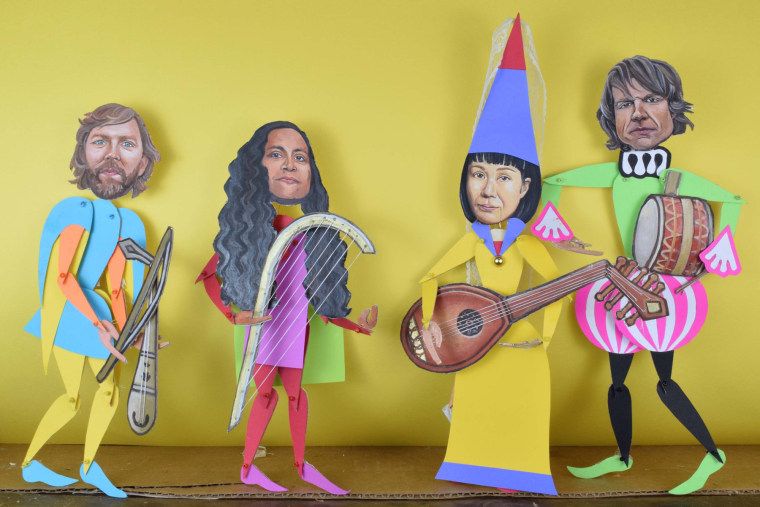 Image via publiist.

Deerhoof have shared Devil Kids, an album-format recording of a live-streamed concert the band performed in November. According to a statement accompanying the record, the show marked the first time the first time the band had played together — or even seen each other in person — in two years. "When my friends asked if playing with the band again was like riding a bike, I had to say no," drummer Greg Saunier writes. "We changed over two years. We played looser and got along nicer."

Mixed impeccably by Saunier, Devil Kids is Deerhoof's sixth live album. It's available on vinyl and digitally, with either purchase including a hi-res video download of the live-streamed performance and behind-the-scenes footage of the group relearning their songs and cooking. Earlier this year, Deerhoof dropped their 18th studio LP, Actually, You Can, following two 2020 releases: Teenage Cave Paintings and Lore Lore.

Whether they're shredding through grungy post-punk, obsessing over baroque-pop harmonies, or covering Sun Ra and Stockhausen (as they do on Lore Lore, Deerhoof always seem to be having fun, and their pure enjoyment of music making is even more contagious in a live setting.

Stream Devil Kids below.