Desperado Orchestra Releases Much Anticipated Music Video For Groovy Song "Just Dancin'":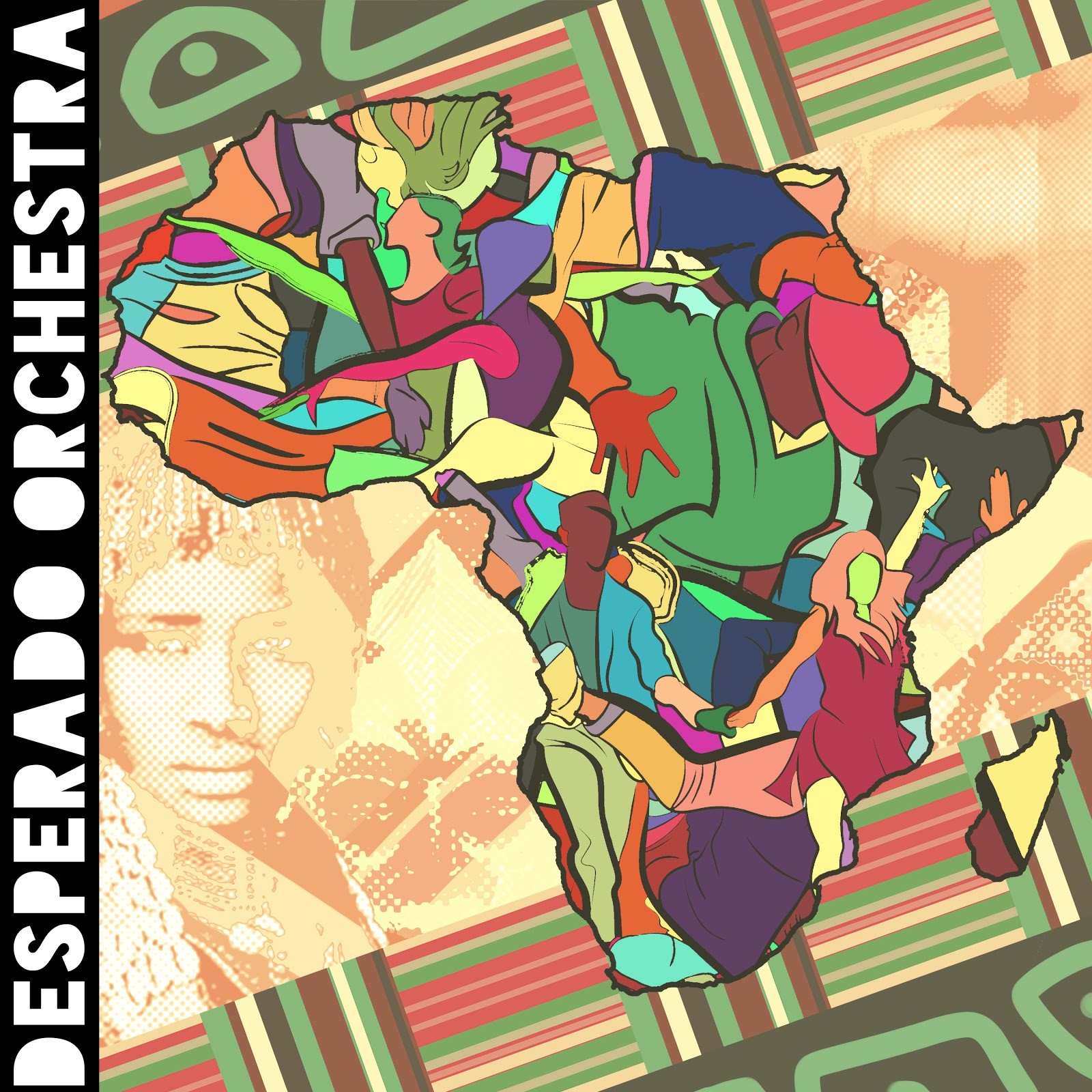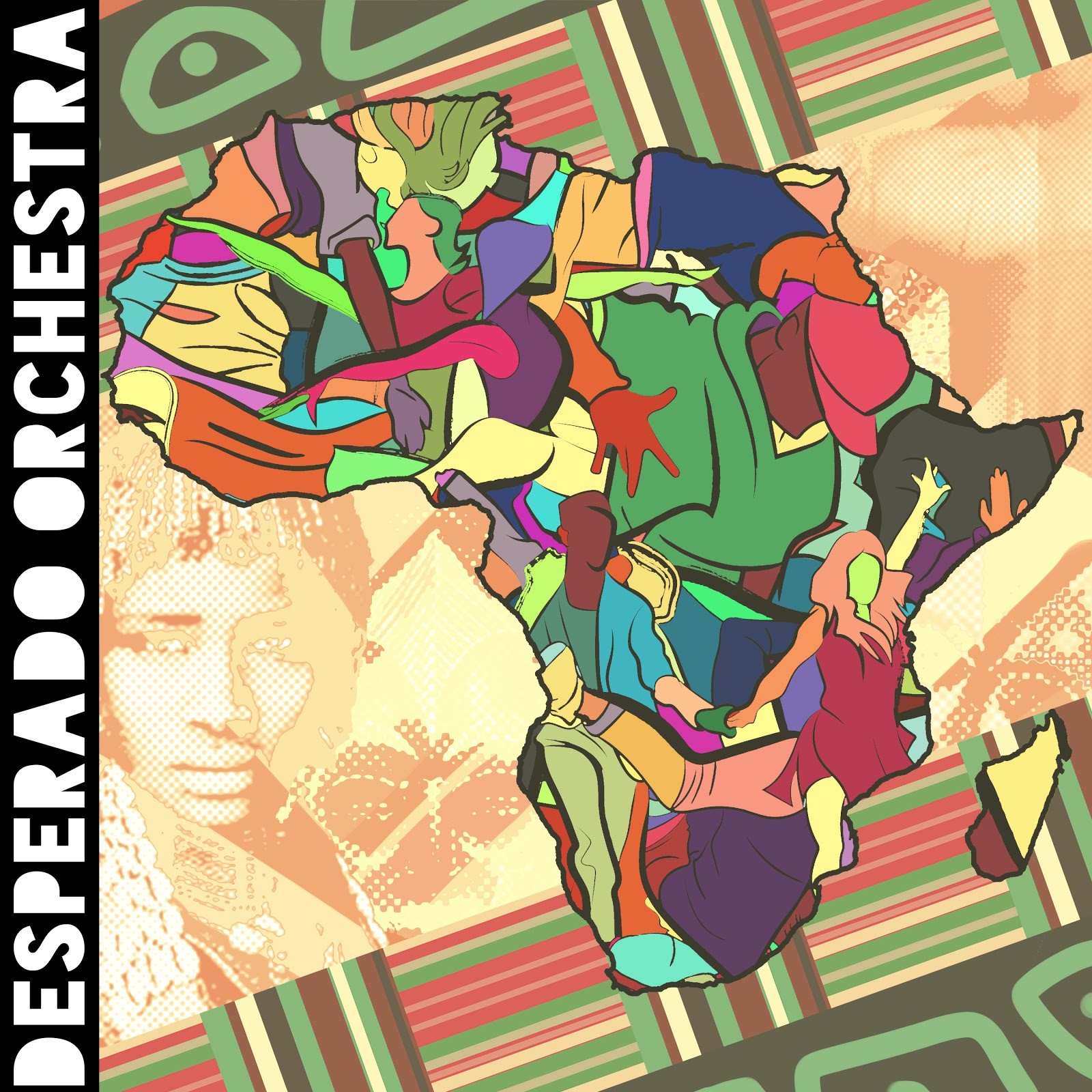 Desperado Orchestra shares with the public his latest single "Just Dancin' " and in order to celebrate the release, he also unveiled a new music video.

In the music video the multi-talented drummer, keyboard player, guitarist, and vocalist J Lawson is not simply just dancing but he shows us some Capoeira elements (probably borrowed a couple of moves from Eddy Gordo).

Anyway, many of you probably know that dancing is a way to train and exercise among African people. Nonetheless, dancing is an expression of the soul that is perfectly depicted not only in "Just Dancin' " but also in the artist's previous releases such as "People Say" and "Outer Space."

Personally, our conqueror of hearts of all times is the single "Just Dancin'" but we are sure you will find many valuable pieces of music in the artist's musical collection especially if you are a connoisseur of disco, funk, blues and soul music, as we are.

Desperado Orchestra finds his inspiration listening to artists such as James Brown, Sly and the Family Stone, Jimi Hendrix, and Thelonious Monk so we are more than just happy to have an artist like Desperado Orchestra as the medium for long-lasting legacy's continuation and we are not yet deprived of the opportunity to listen to some new funky tunes.