Diplo and Carnage To Play B2B For 10 Hours At Miami's Club Space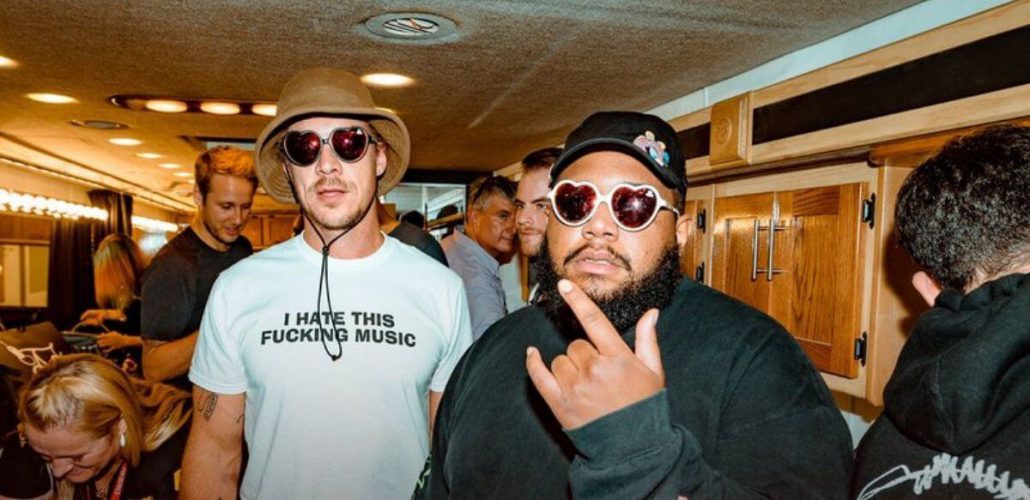 There is one man in the world of EDM, who seems to be able to do it all, and that man's name is . Having been known for his multiple side projects, the world has recently seen him take on another. That of .

How is he doing this you may ask? He is doing this by the way of his new House Label, . The has been widely accepted as a success, and from the looks of things, he has no intention of slowing down.

It was recently announced that Diplo would be going b2b with none other than for a special 10-hour set during weekend. The set is set to take place Friday, January 31, 2020, in Miami, at the legendary .
It should be noted that Diplo & Carnage have previously gone b2b. This happened live at Burning Man in 2019. While the set was only 1/10'th of what their scheduled Club Space set is slated to be, it's actually pretty good. Clocking in at exactly an hour, this one is worth checking out. You can listen to that in its entirety, here.

While many might be skeptical (and you can read the comments for more of that), they say they can pull it off. In regards to the haters, Carnage had the following to say:
It's worth noting, that Diplo has his back as well. This should be interesting, and I for one, can't wait to give the set a listen. I hope it is recorded. For more information, be sure to check out the event's official Facebook page, here. Tickets can be found on Eventbrite, here. Enjoy.