Diplo Sexual Assault Lawsuit Dismissed by Plaintiff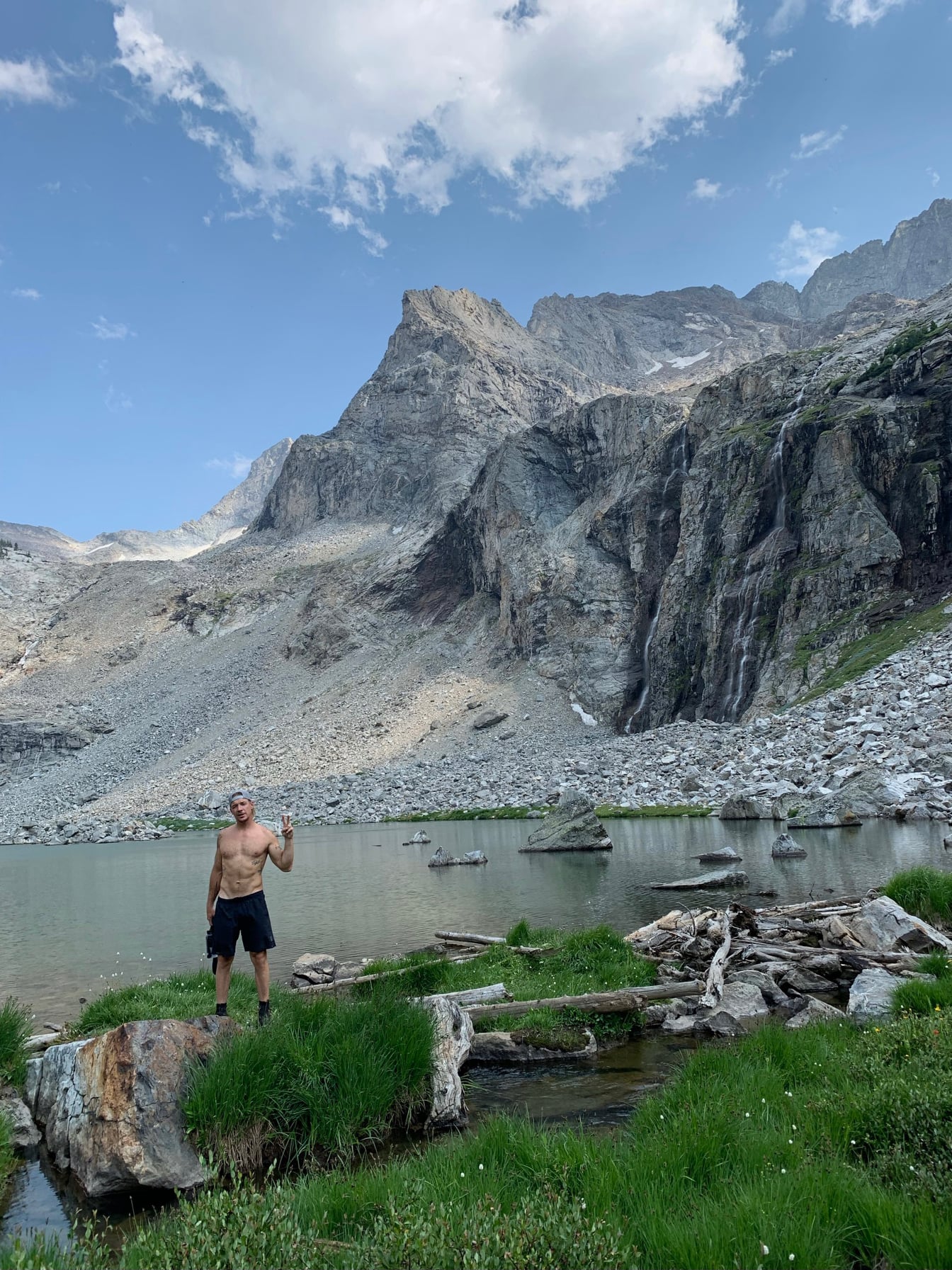 Last week, some non-music news came to the surface regarding Diplo. It was reported that a woman filed a lawsuit against the producer for sexual assault. In the documents that were obtained by TMZ , she alleges that he forced her to perform oral sex on him and that he recorded it. Said incident occurred after a 2019 Las Vegas concert when her and her friends went to an after-party he hosted himself. The allegations were serious enough that Diplo had a performance for the Orioles canceled as a result.

In the documents, the Plaintiff states that Diplo invited her to a room, kicked out her friends, and would not leave her until she performed sex acts. Additionally, the woman claims that she was intoxicated from alcohol and marijuana and therefore could not give consent. Diplo's attorney denied the allegations to TMZ. "We have irrefutable evidence that this is a completely meritless claim and we will be providing it to a court as quickly as we possibly can to put an end to this shakedown."
Dismissed
However, on July 16th, documents were then obtained by Rolling Stone stating that the lawsuit has been dismissed.
In light of the evidence and after consultation with my attorneys, I have decided to withdraw my lawsuit. No payment was offered or requested. I regret filing the lawsuit.

Diplo Lawsuit Plaintiff
"As we said when we first learned of this lawsuit, there was absolutely irrefutable evidence that proved that the allegations it contained were false," Diplo's attorney Bryan Freedman said in a statement to Rolling Stone. "As soon as we shared that plethora of evidence with the plaintiff's lawyers, they recognized that they needed to withdraw their suit immediately."

Diplo has previously been in the news regarding situations similar to this. In late 2020, NBC reported that he received a for alleged revenge porn. Additionally, he was also questioned about his with teen Tik Tok star.