Dirty Harry Goes The Extra Mile On His Brand New Release "Shake Back"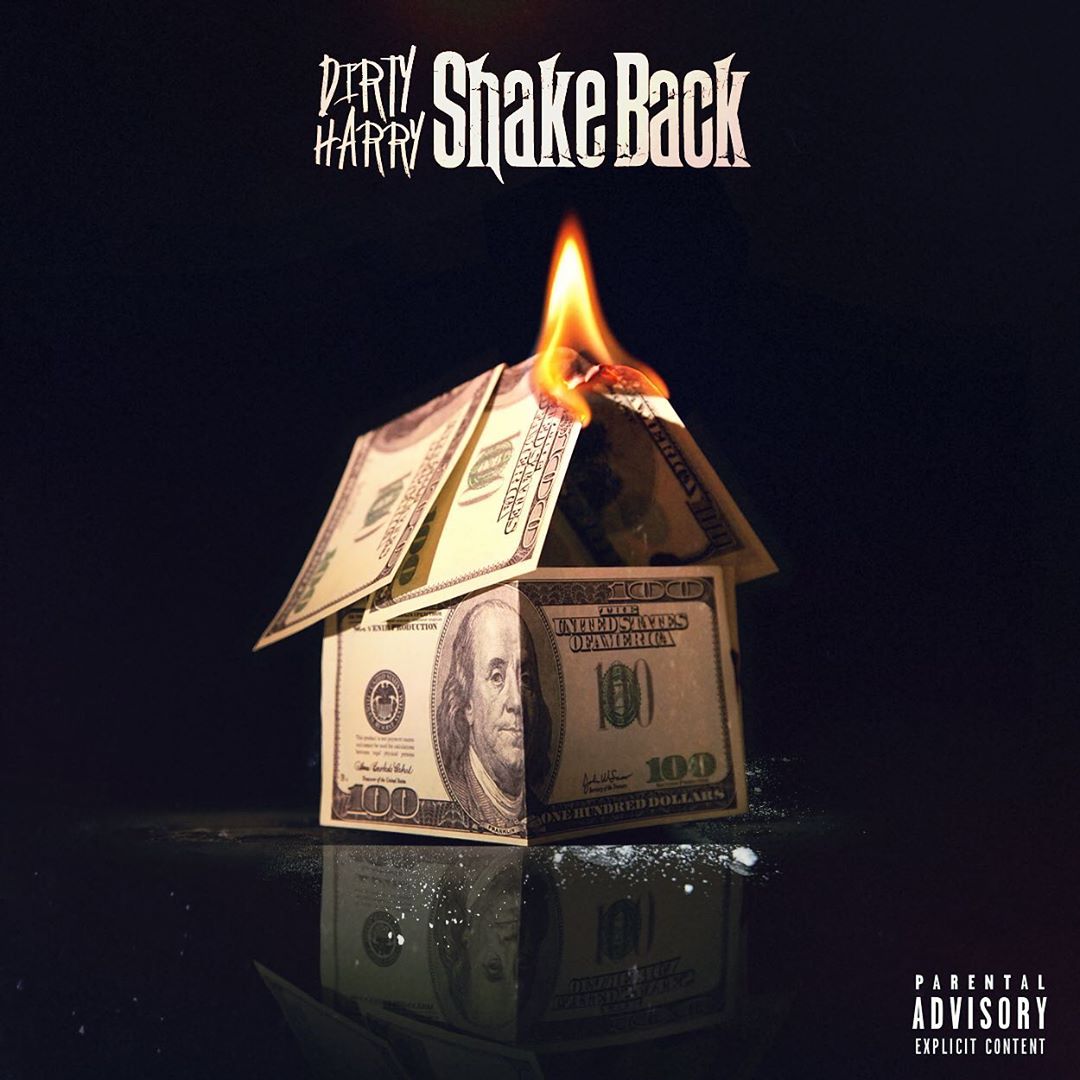 FL-based rapper Dirty Harry is back with brand new and raw sounds. Following his two latest drops "Sleepless Nights" and "Blue Face," home to some old school aesthetics, he is now back with another hypnotizing bop "Shake Back" which this time sounds more trendy, unlike his previous ones.
Harry's rare ability to blend genres results in a unique and alluring piece of sound, a strong offering for the Broward native. However, with Harry's love for good-natured boasts from the golden age of hip-hop, "Shake Back" does not yield in becoming another remarkable hit by the artist.
He has always delivered incredible beats, lyrics, and flows, perfectly shown on "Shake Back" and demonstrating to all his skillful mastery that covers relevant topics that are often deep and insightful. The word-play is on point as usual. Beautifully produced and filled with honest, unrefined conversations, "Shake Back" sees the aspiring rapper shoot straight from the heart.