Dive Into 3 to 7's Astonishing Electronica Self-Titled Album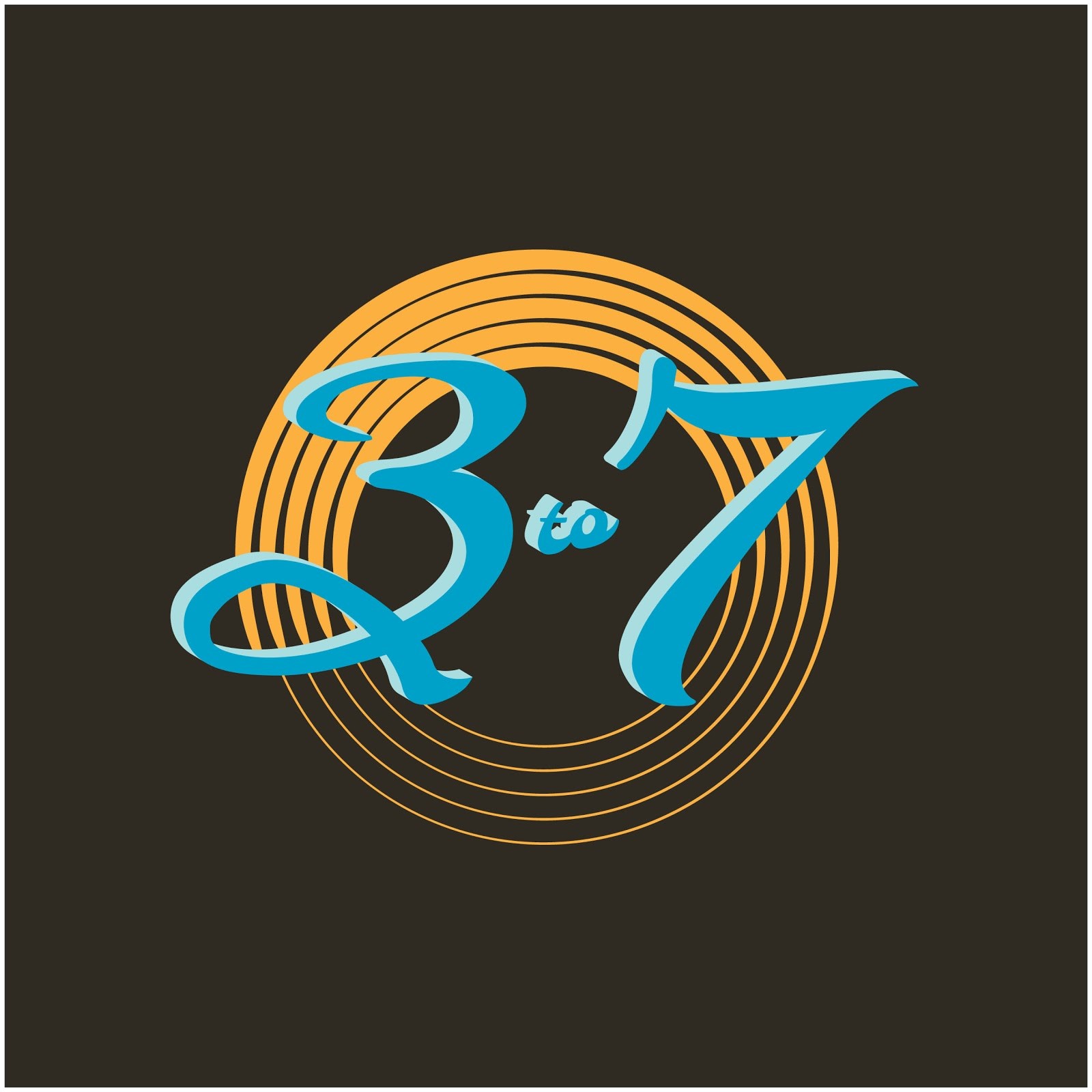 3 to 7, founded by Dana Parker, is a professional collective who have been making electronic music for years, and for the most prestigious TV channels in the industry. 3 to 7 are releasing their new self-titled album, home to 8 tracks that combine top notch electronic music production with the music of the most sought after recording studio musicians in LA, such as guitarist/vocalist Christian Wunderlich, who has collaborated with Mac Miller and Pit Bull, among others.

Dana Parker, the founder of the project, has a singular story that rolls over a couple decades, from when he first met the founder of Motown Berry Gordy's brother Gwen Gordy, before working with his brother, the Internationally known executive producer Berry Gordy. Everything he learned along the way has served to his mastery of the art of making and recording music, today shining bright through this wonderfully imagined record, and hopefully the first of many more to come.