DJ Snake Drops 'Run It' ft. Rick Ross & Rich Brian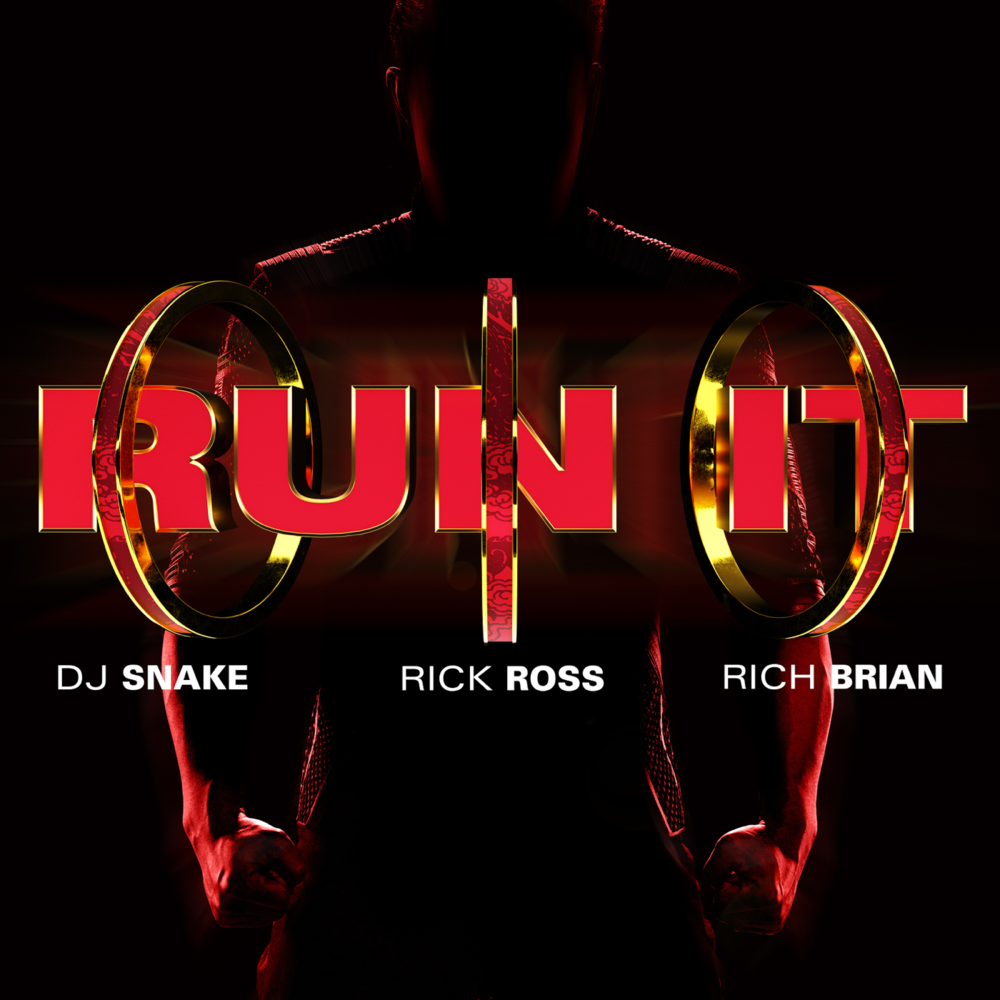 It's been a busy year for with the release of '', and ''. Now he's back yet again with 'Run It'. The track features and ; their vocals and lyrics compliment the bass-heavy, fast paced feel. From the very start, it picks up quick and dives in with moody synths, percussion, and bass that draws you in immediately.

'Run It' has a dark, mysterious vibe that only amplifies as the track progresses. It's a perfect blend of electronic and rap. Moreover, towards the end it, segues into an almost cinematic conclusion with string instrumentals and angelic vocals that dramatically close everything out.

It's exciting to see DJ Snake continue to refine his artistry and collaborate with a wide range of artists. 'Run It' is an interesting blend of genres and soundscapes. You can take a listen to DJ Snake's newest release below!