Dogan Brings His Special Vibes On The EP Dolce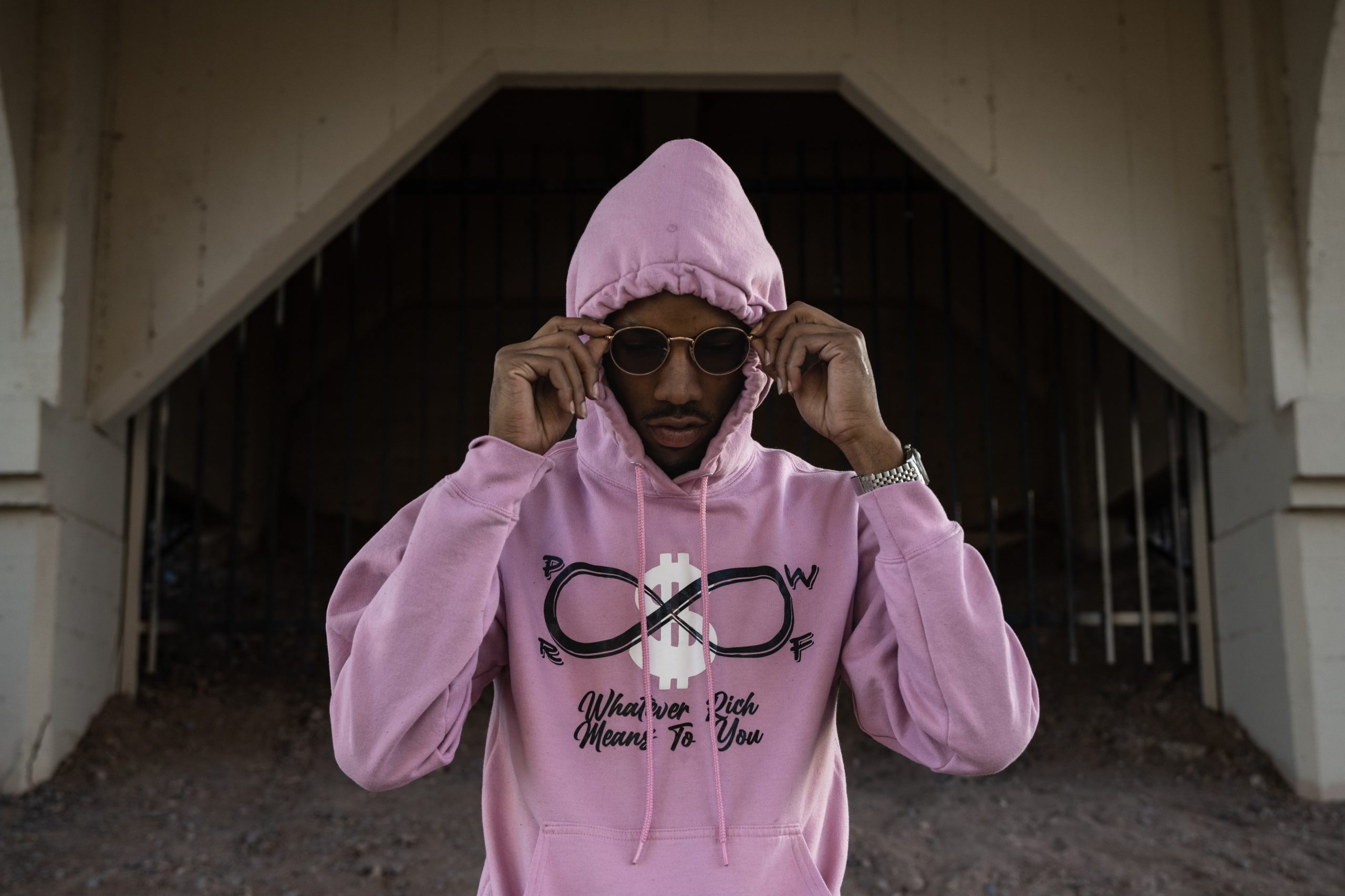 American urban artist Dogan brings some smooth vibes all throughout his latest EP Dolce, offering a collection of six beautiful melodic trap tracks to the fans. The most interesting fact about Dogan is that his music career is very recent. It is during the pandemic and after getting laid off from his job in the hospitality industry that he decided to fully embrace his passion for music. Dogan is also a motivational figure who focuses on sharing the positivity of his life in his lyrics, with a purpose to uplift, help and motivate his audience.

Sonically, he merges rap and trap into addictive soundscapes on which he then layers his special flow. An ever-evolving artist hungry to learn everything about his craft, Dogan's sharpest weapons are clearly his motivation, innate skills, and fresh take on melodic trap.