Doja Cat pulls tour dates after positive COVID-19 result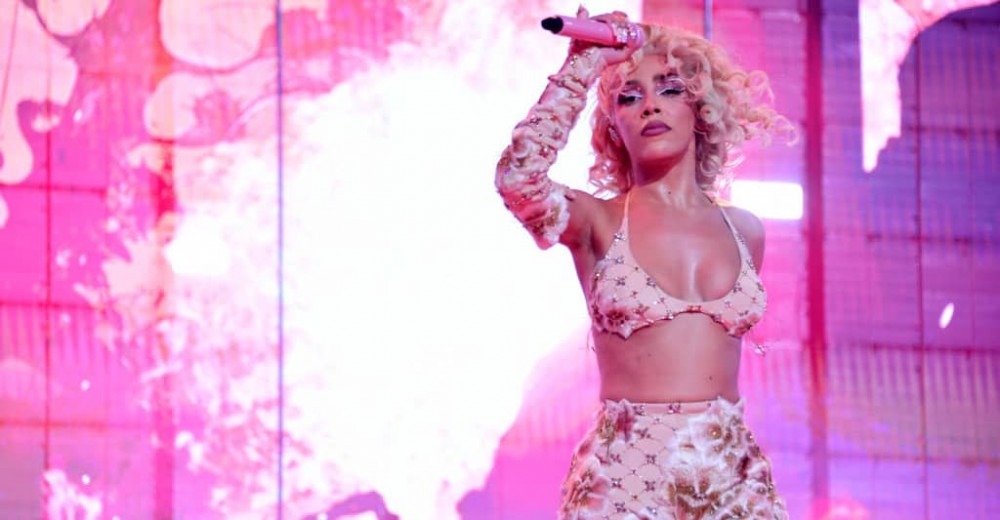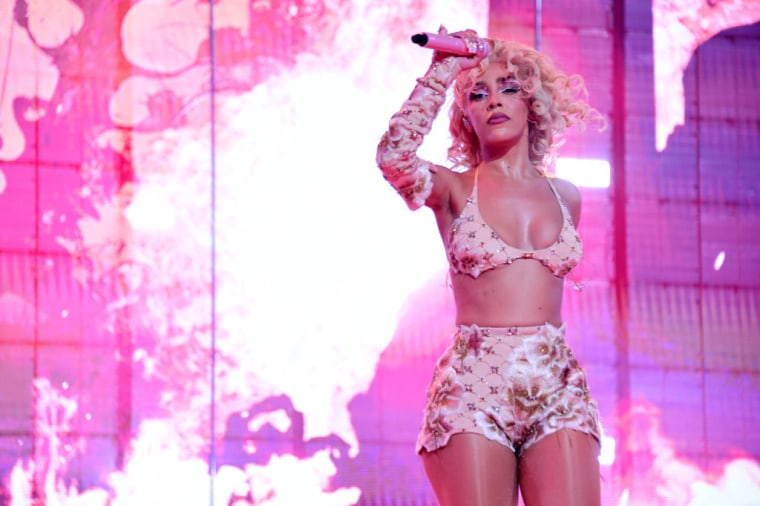 Anthony Ghnassia/Getty Images

Doja Cat will not complete her stint on the iHeartRadio Jingle Ball Tour following a positive Covid test. She broke the news herself, sharing a message on social media explaining that dates in Philadelphia, Washington DC, and Miami would be affected. She had previously canceled dates in New York and Boston after members of her tour crew contracted the virus.

"As most of you probably heard earlier, a few members on my production team tested positive for Covid 19 and I had to cancel a couple of my upcoming performances as a safety precaution. Unfortunately, I'm sad to share that I just tested positive as well and will no longer be able to perform on the rest of the iHeartRadio Jingle Ball Tour," Doja Cat's statement began.

She continued, "While my spirits are down since I can't be there to celebrate the holiday with my fans in Philly, DC, Atlanta and Miami, I'm doing ok and look forward to recovering and getting back out there as soon as I can! The rest of the tour stops have some really great lineups, wish I could be there."

The Jingle Ball tour features a varying line-up of guests with Doja Cat appearing alongside Lil Nas X, Megan Thee Stallion, Ed Sheeran, Dua Lipa, and more. The tour will go ahead minus the singer, who is nominated for eight Grammy Awards including album of the year for Planet Her.