Dolly Parton doesn't want Tennessee to build a statue in her honor yet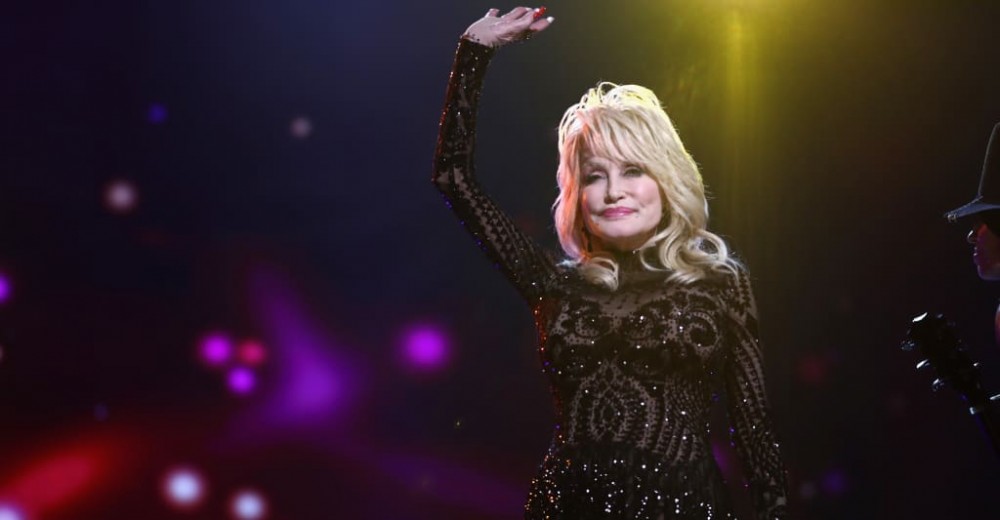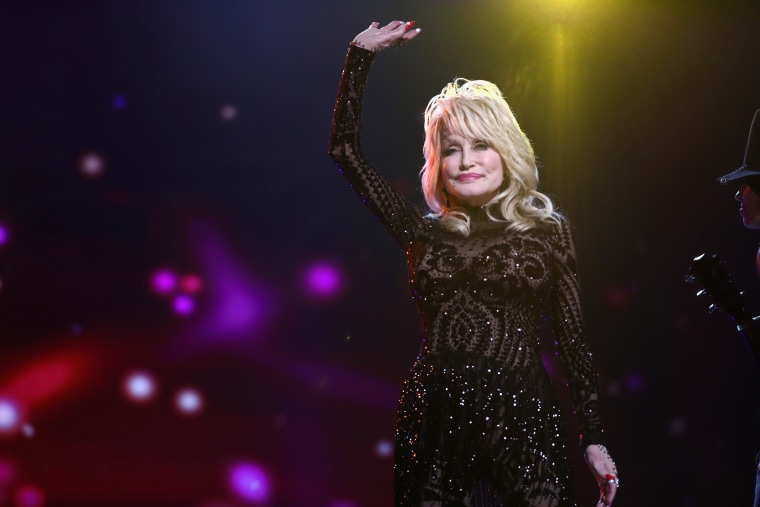 Dolly Parton. Photo by Rich Fury/Getty Images for The Recording Academy.

Dolly Parton began her journey to halls of music legend in Tennessee, and earlier this year, a member of the state's legislature proposed erecting a statue in her honor on the Capitol grounds. Today, Parton issued a statement saying that she has asked the government not to consider the proposed statue.

"I am honored and humbled by their intention," Parton wrote, "but I have asked the leaders of the state legislature to remove the bill from any and all consideration. "Given all that is going on in the world, I don't think putting me on a pedestal is appropriate at this time. I hope, though, that somewhere down the road several years from now or perhaps after I'm gone if you still feel I deserve it, then I'm certain I will stand proud in our great State Capitol as a grateful Tennessean."

Find her full statement below:

Just months before Parton's statue was proposed, reports emerged that the songwriter had contributed $1 million to the development of Moderna's COVID-19 vaccine.